Gaming
PC Building Simulator arriving soon on Nintendo Switch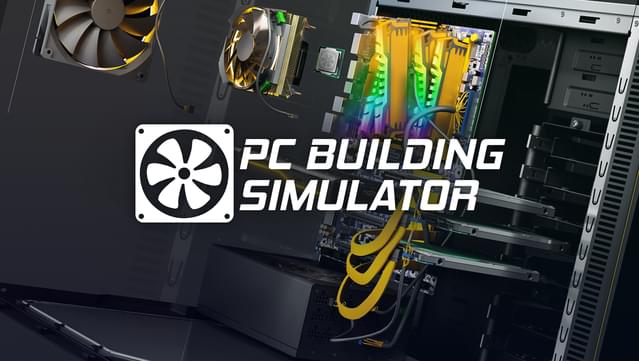 PC Building Simulator has been available for several weeks at a price of 19.99 euros in the Steam digital catalog.
The game is nothing but a real simulation complete with real components and software, able to give players the chance to assemble the PC of their dreams.
At the moment, the Switch version of PC Building Simulator does not yet have a release date. Although it is confirmed that PC Building Simulator is arriving soon on Switch. We will keep you updated as soon as it is officially announced.
The game does not require special attention or skill to be played and is a perfect pastime to be enjoyed in total relaxation while listening to a good record, a podcast or TV. Don't expect big jolts or heart rate acceleration while you are playing around with graphics cards and power supplies.
Source: GN