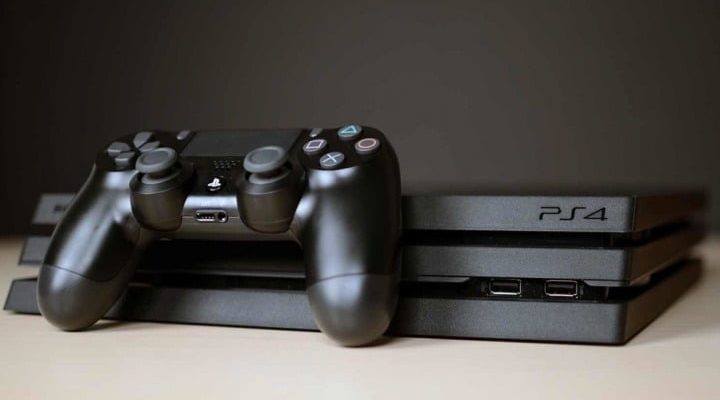 The PlayStation 4 is one of the best-selling consoles worldwide. In addition, it is also one of the largest gaming portfolios. Recently this console has received an update that guarantees its best performance.
If you have a PlayStation 4 then update the firmware to version 7.02.
Although already in the final stages of its reign, PS4 is still Sony's big bet on consoles. With rumors of its successor, PlayStation 5, Sony is expected to remain a benchmark in this segment.
Sony's development team has released new firmware compatible with PS4 systems, version 7.02. This update promises to improve overall system performance (once again).
How to upgrade your PlayStation 4
To upgrade your PlayStation 4 go to Settings > System Software Update. Then just update the software.
If not available, verify that the update has not already been performed. To do this go to Settings> System> System Info
As we have been saying, PS4 is one of the most complete consoles on the market. If this version is already powerful, according to some rumors, the next generation of this console,  the PlayStation 5, promises a lot! For now, upgrade your console.