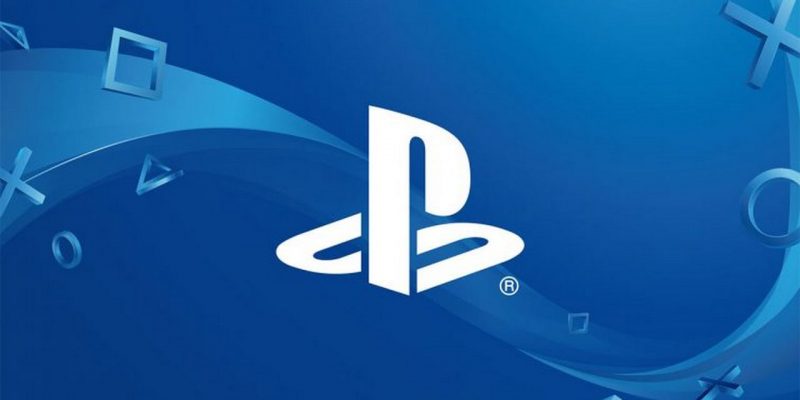 Obviously, a PS5 will be needed in the house. Already, Sony is distributing the PS5 Remote Play app to PS4 owners, a console that will therefore allow you to play PS5 titles remotely, simply having to enable remote playback in the PS5 settings. It's not a totally useless feature, but it partially disappoints.
You might be wondering what is the usefulness of this system, having to have a PS5 at home, and therefore being able to start the games directly from the new console. This is an easy way to start the new videogame experience, for example, from a second location, where PS4 is installed. However, there are limitations.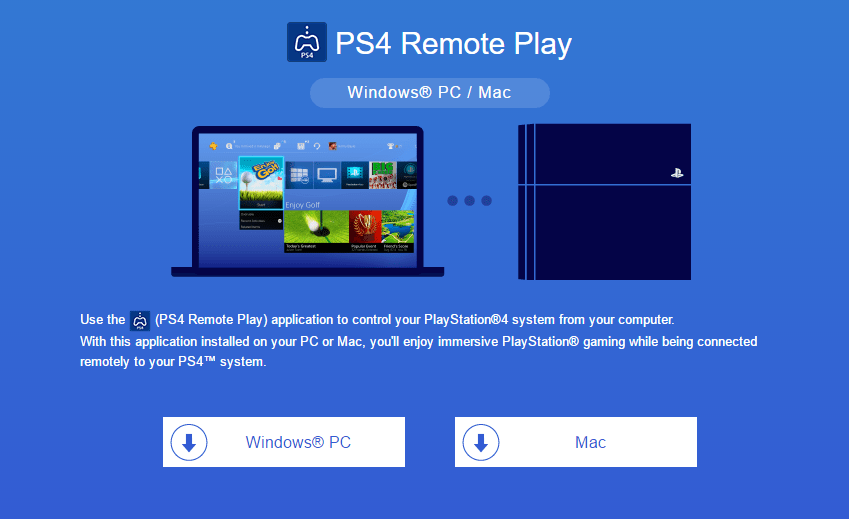 Sony warns that the PS4's DualShock 4 controller will not work with native PS5 games, and early adopters have indicated that the PS5's DualSense does not work natively with the PS4. In other words, you could only use the PS5 Remote Play app to stream PS4 games that you don't already have on the machine you are using. It might be a useful tool for games that rely on specialized peripherals like steering wheels and arcade sticks, but this app won't be as convenient as you might want.
Sure, using a DualShock 4 instead of the new DualSense wouldn't make much sense, but in some circumstances, it would have helped make Remote Play more functional.