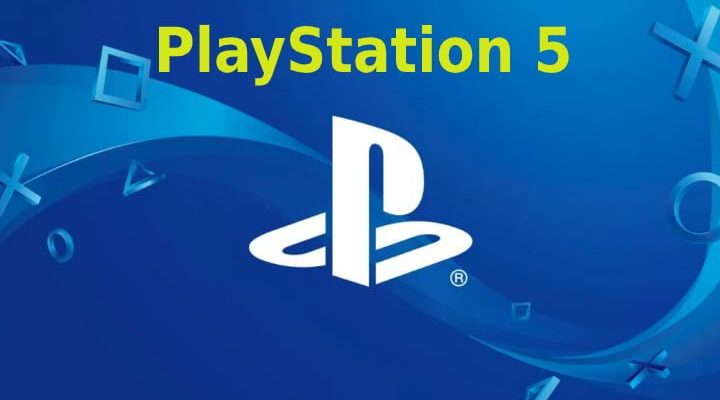 Sony has just confirmed the release date of the PlayStation 5! This will take place at the end of 2020, between Thanksgiving and Christmas.
In addition, the company also made known many of the details that will implement in this console. Against PlayStation 4 Pro, evolution won't just be in the graphics!
It is official! Today, in publications on the company's North American and Japanese Website, PlayStation has confirmed the release date of its next-generation console that has been on the market since 1994. As a constant success, Sony announced the arrival of the PlayStation 5 for the 2020, more specifically at the time between Thanksgiving and Christmas.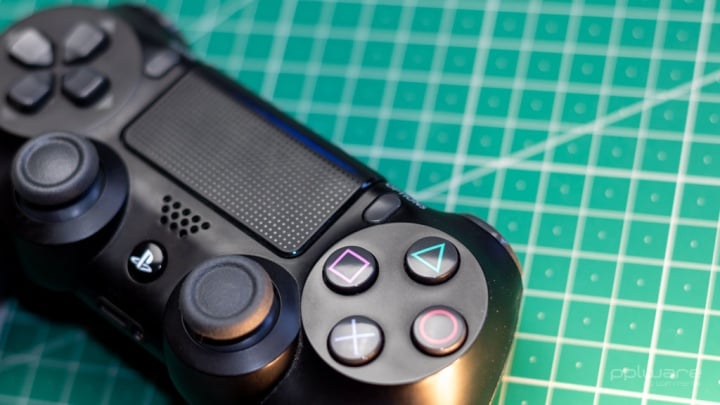 After Sony opened the PS5 game last April, more details about the console are beginning to be known. Many have been unveiled to Wired One of the highlights goes to the presence of a SSD – faster and more efficient – rather than HDD. Thus, Sony guarantees better performance in open world games and even faster startup.
"PlayStation 5 gets me excited. No more gameplay tricks to artificially slow down players, locking them behind doors, something like that. In cartridge days, games loaded instantly. We are getting back to what used to be consoles"- Marco Thrush, President, Bluepoint Games
A competitor to Microsoft's Xbox Scarlett, the PlayStation 5 will also use an AMD Ryzen-based processor and a Navi-based graphics card.
These changes in specs, especially in the implementation of an SSD disk, will severely change the way games are developed by the producers and also how they are installed on the console. Instead of large blocks of data, games can be segmented and replaced by the player at their leisure. Want to play a new title but just a multiplayer mode? Therefore you may not need to install single-player mode.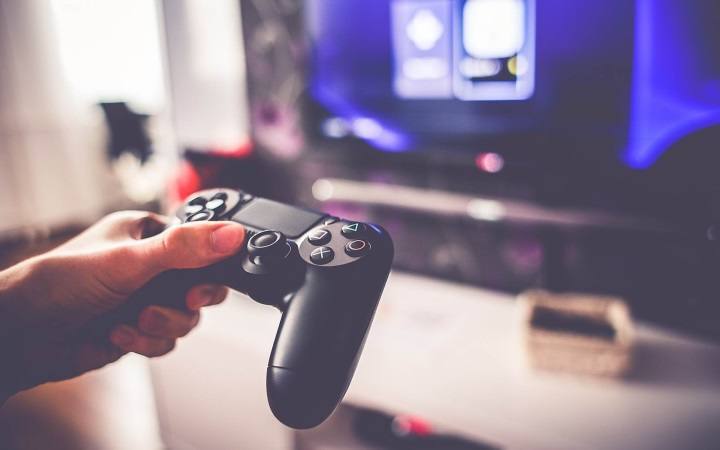 The command, which will probably be called DualShock 5, will also change! The upgrade will be noticeable especially on joysticks and L2 / R2 keys, which will now have adaptive voltage. That is, the resistance of the movement will be customized to give the player more realism.
The release date of PlayStation 5 is now confirmed. Although more than a year to go, the developments will be noticeable and will no doubt bring the gaming experience to a new level.
Read also: Sony confirms details of PlayStation 5: 8K, SSD and compatibility with PS4 games