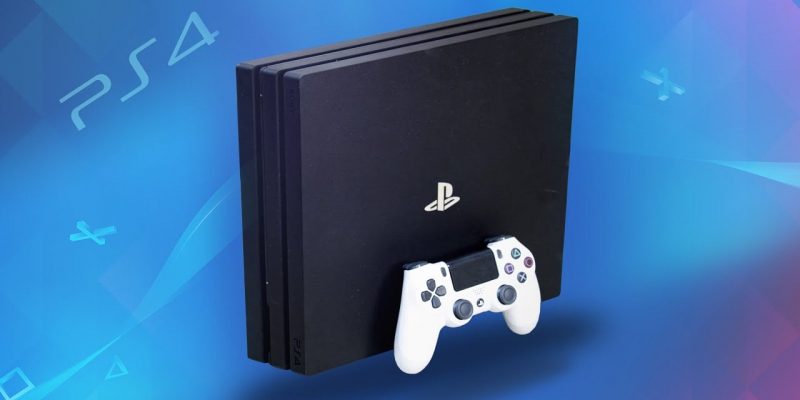 In 2019, Sony sold a little less Playstation 4, but more games than ever for the platform – and is moving towards the PS5 with a strong user base overall.
As part of CES 2020, Sony released current figures about the Playstation ecosystem. The company has sold a total of around 106 million PS4 and around 1.15 billion games for the platform since its market launch in November 2013.
According to the company, the number of active users per month is 103 million, and the number of subscribers to the Playstation Plus subscription is currently around 38.8 million. Sony has sold around 5 million units of Playstation VR.
According to an initial estimate by Sony, around 14.4 million of Playstation 4 were sold in 2019, compared to around 18 million the previous year. Games sales, on the other hand, rose sharply from 231 to 274 million.
The numbers actually mean units sold to customers, not just consoles and games shipped to retailers. However, the data for 2019 are still non-final estimates. The number of Playstation Plus subscribers has risen from 36.9 million to the aforementioned 38.8 million.
Playstation 5 is already in developement
In the current year, analysts expect less than 10 million Playstation 4 to be sold because customers are waiting for Playstation 5. However, Sony still has relatively strong games under development. The release of Ghost of Tsushima is planned for summer 2019 – with no specific date yet.
One of the last major PS4 titles is expected to be "The Last of Us – Part II", which will be released on May 29, 2020.