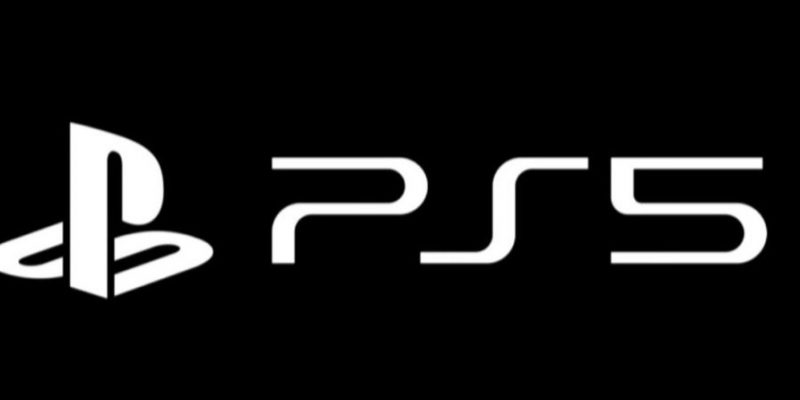 During the Sony CES 2020 conference, Jim Ryan took the main stage to talk a little about the future of the PlayStation brand. Although no great details were revealed about what we can expect from PS5, the president of Sony Interactive Entertainment showed us the new console logo.
In the first instance there is not a big difference, but the biggest news is that finally the number five has been added to the initials of PS. For his part, Jim Ryan said goodbye to the stage with the promise of giving more news about the PlayStation 5 at a later date.
Maybe it was not the big announcement that was expected, but there is still the possibility of the company showing more of its new hardware behind closed doors or during the event.