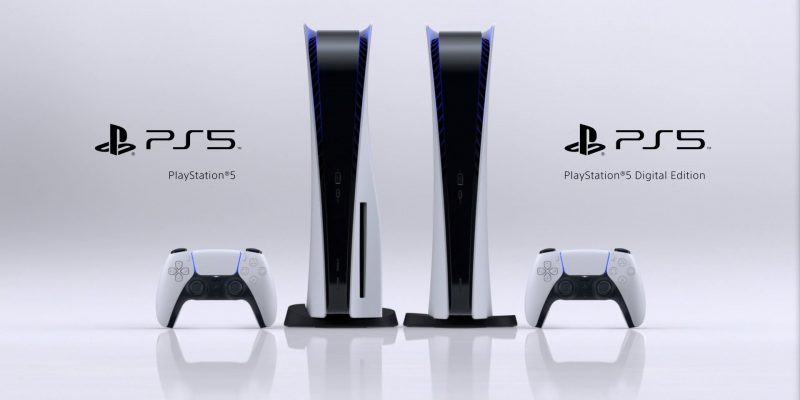 Sony's new console, the long-awaited PS5, had its look officially unveiled during a live performance on Thursday (11).
In addition to the "traditional" console, Sony revealed that the PS5 will have a 100% digital version, that is, without a disc player – in the same format as Microsoft 's Xbox Series S All-Digital.
Check out the console design, as well as the look of the DualSense and other machine accessories:
Interestingly, the PS5 is the first desktop console of the brand to be designed to stand, not horizontally. Apparently, the vertical design helps to cool the system.
In addition, the console has a blue LED on top of the device, maintaining the tradition of the console having lighting – one of the main features of the PS4.
PS5 specifications
CPU: AMD 8x Zen 2 processor at 3.5GHz (variable frequency)

GPU: 10.28 teraflops (TFLOPs), 36 CUs at 2.23GHz (variable frequency)

GPU architecture: Custom RDNA 2

Memory / Interface: 16GB GDDR6 / 256-bit

Memory bandwidth: 448GB / s

Internal storage: Custom 825GB SSD

IO Throughput: 5.5GB / s (Raw), Typical 8-9GB / s (Compressed)

Expandable storage: NVMe SSD slot

External storage: Support for HDD with USB

Optical Drive: 4K Blu-ray UHD Drive

Ray-Tracing support
The PlayStation 5 will be released in late 2020, with no specific date yet.