Gaming
PUBG banned 30,000 cheating players in Europe and America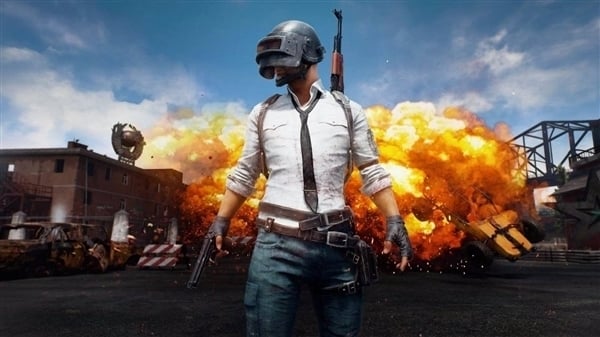 In addition to the new winter map, the update of "PUBG" also added a detection mechanism for "xRadar". As a result, more than 30,000 players have been named, including many professional players in the European and American competitions.
Among the professional players who were named, the famous SDF team and the Pittsburgh Knights were members of the European Division. The SDF team's two players, Sezk0 and Houlow, were both named. According to their teammate Fr_Steph, they were qualified under the previous PEL line. In the game, allegedly some people in the team used "xRadar" but were not caught.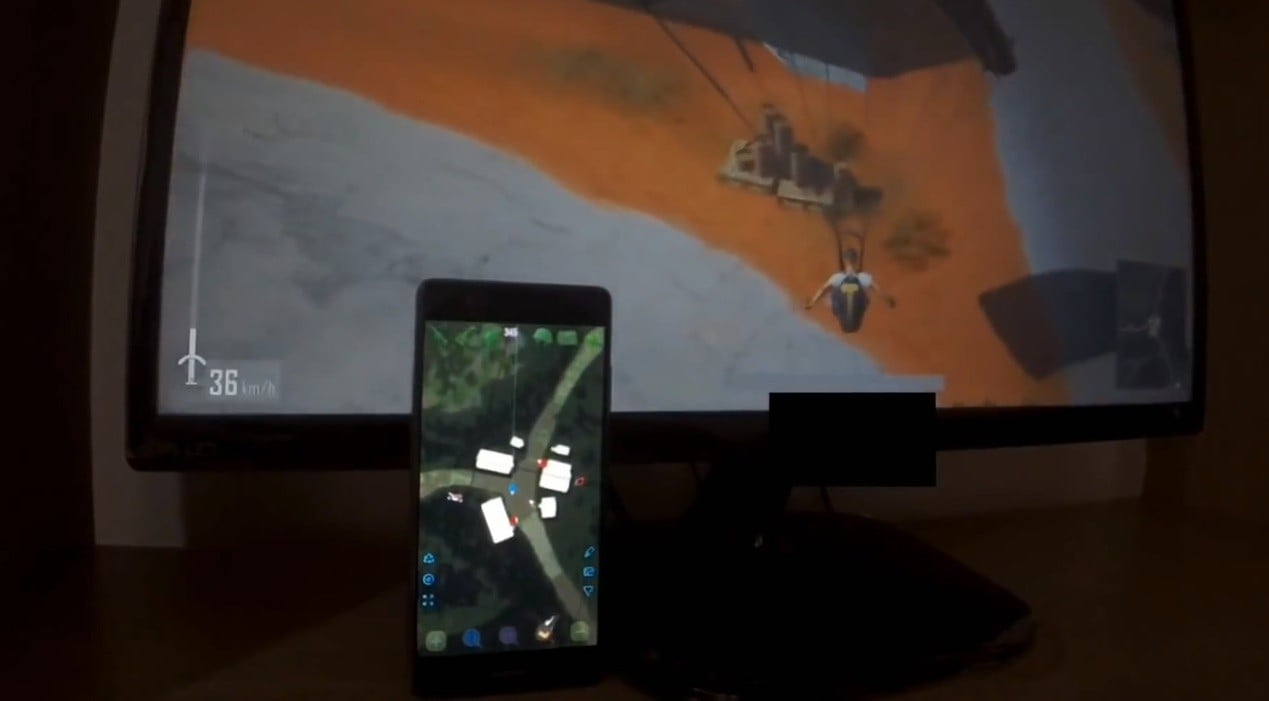 "xRadar" has always been advertised as having high security because it does not modify the game files, but sends the collected game data to external devices through third-party tools. Users can use another monitor or mobile phone to view nearby enemies, supplies, etc., which is a typical perspective plug-in. After the player complained for a long time, the BattlEye anti-cheating mechanism of "PUBG" finally played a role, so the players who used "xRadar" were all named, and the official website of the plug-in has stopped selling.