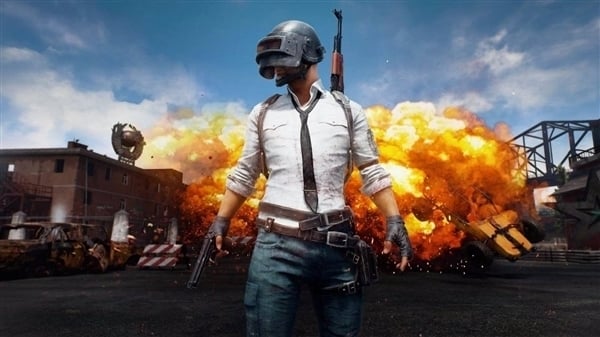 The Pakistan Telecommunications Authority (PTA) has imposed a temporary ban on mobile game PUBG across the country.
A PTA spokesman said a final decision on a complete ban on the game would be made after consultation.
The suspension of the game came in light after two kids, in Lahore committed suicide when they were not allowed to play PUBG game, on which the heirs of both children filed a petition in Lahore High Court seeking ban on the game, for good.
Similar cases had been reported, not only in Pakistan but from various parts of the world.
The psychologist said that due to the game, young people are suffering from mental stress while the element of violence is also increasing among them.