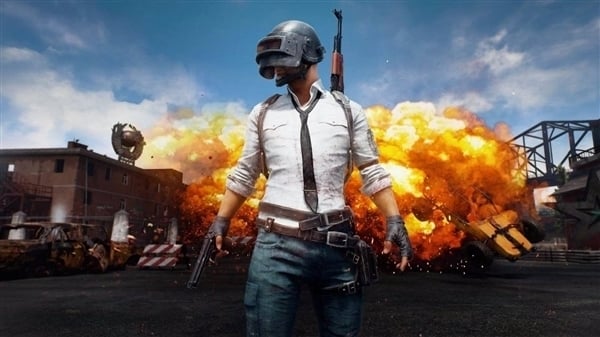 The latest update from PUBG Mobile aims to implement the new Royal Pass of season 10, as well as a number of items and a new map.
After all, what content has been implemented in PUBG Mobile with this 0.15.5 update?
This update will essentially implement a new map called "Ruins", which will reach Team Deathmatch mode. So if by chance this is one of the ways you usually play, then you can start counting on the new map now.
However, we warn you right now that playing on the new map can be confusing as it is littered with ruins in the middle of a rainforest. But nothing that after playing about three or four times will not be resolved.
In addition, we will also have a new weapon in PUBG Mobile which is nothing less than the portable MP5K SMG which will replace Vector in Vikendi. So if you happen to be worried about the variety of weapons in the game, get ready to receive something new.
In short, this 0.15.5 update was officially released on November 8th. However, anyone upgrading the game by November 14 will receive a host of new items and exclusive prizes.
That is, all players are eligible to receive 2000 BP, 20 Silver and even a Blue Glider Trail as rewards. Therefore, it is best to expedite this upgrade because you only have a few days left.
Besides, what do you think about all this? Liked the new content that is coming to PUBG Mobile? Share with us your opinion in the comments below.