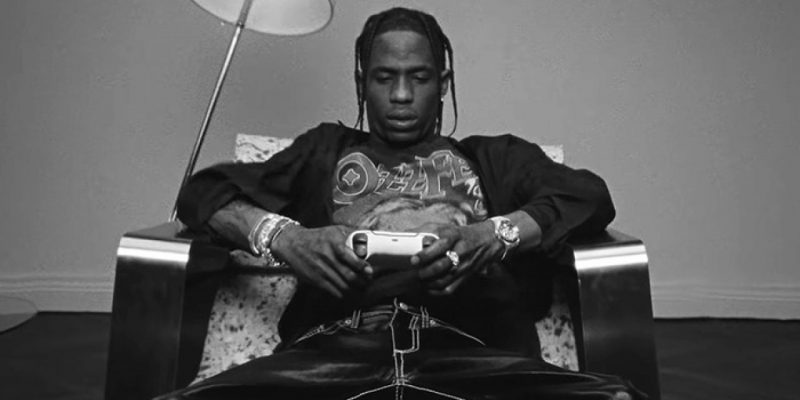 Travis Scott and his brand Cactus Jack have collaborated with many well-known brands, from Tesla to Fortnite to McDonald's, while today they step on Sony's boat and position themselves as a "strategic creative partner" for PlayStation.
What it exactly means is not clear, and it will be necessary to wait a few weeks to find out, even if a first video trailer has already appeared on the net.
It also features a number of people who have worked on PlayStation 5 and includes a reprise of Travis Scott in the unreleased Nike Dunk Lows with a sleek inverted swoosh to match the PlayStation logo. Scott has released a series of limited-edition Nike and PlayStation has a history of Nike collaborations, so it makes sense that the two brands can cross again as well.
https://www.youtube.com/watch?v=oEkjgwiq0QM
The hype for next-generation games continues to grow, but after seeing the frenzy Travis Scott has created with other collaborations, it's no surprise that Sony wants him to push the new console.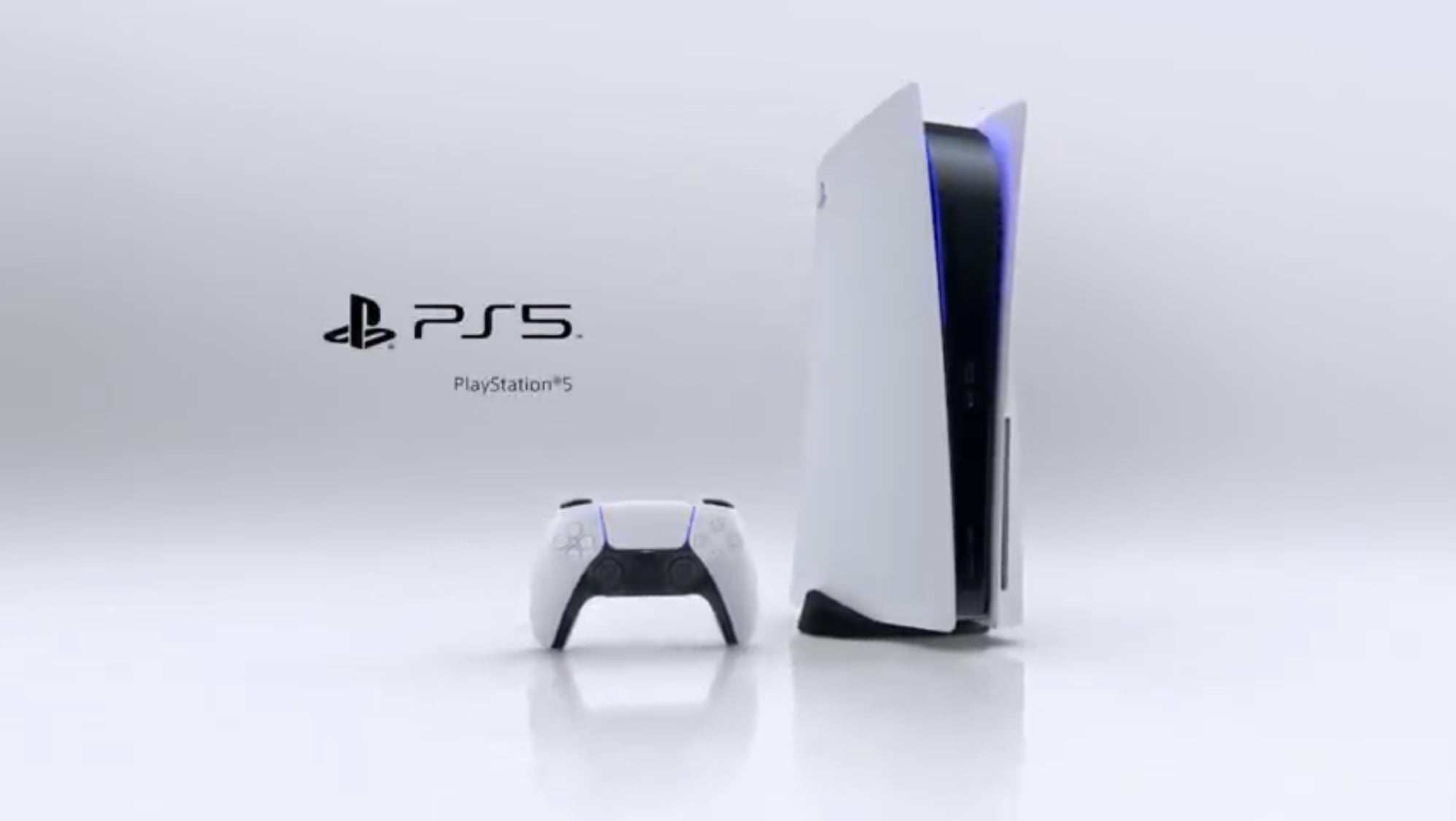 In a post on the PlayStation blog, he wrote:
I can't wait to be able to show everything that Cactus Jack has worked on with Sony and the PlayStation team. Most of all, I'm excited to see how PlayStation fans and family will react and can't wait to launch some games with everyone very soon.