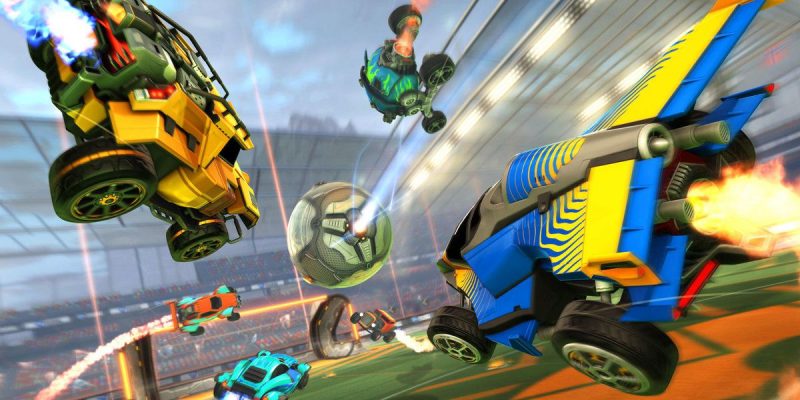 One of the most popular games, Rocket League will be made free five years after its release with a surprise decision.
Rocket League is a football game developed by Psyonix for those who do not know the game and it is mainly played with cars.
The production, which was first released for Windows and PlayStation 4 platforms and released for Xbox One in 2016, will be free this summer period with a statement by Psyonix. The game can be obtained via Steam on PC.
The game is currently being sold on Steam for $20 and is actively played by millions of players. Rocket League, which seems to reach a much wider audience with its free It is said that this new period will pass with an upcoming update and there will be important innovations in-game dynamics.
Free on Epic Games store too!
Epic Games Store has made a big noise in the past months with its free GTA 5 for PC. Civilization VI and Borderlands: The Handsome Collection games were also provided free of charge after GTA 5, which made Epic's servers unusable due to excessive density.
Rocket League will be free on Epic Games Store as well.
Meanwhile, another surprising move is coming soon in Epic Game Store. According to the official statement, the new strategy game Total War Saga: TROY, which will be released on August 13, will be available completely free of charge in the first 24 hours. So the game will be free the day it is released.