Gaming
Skybound Games announces the takeover of the Walking Dead Season: responsible for production and distribution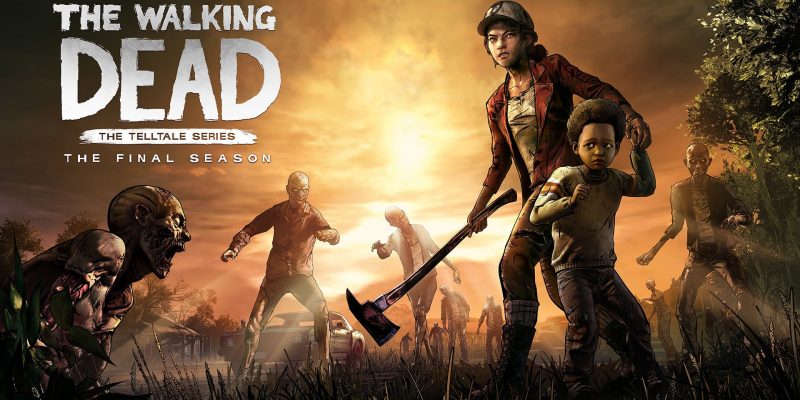 Earlier we reported that the game developer Telltale closed down , Telltale has laid off most of the company's employees, and only the core employees will be responsible for completing the business tasks of some board and company partners.
However, although Telltale is about to close, there is still a game project under development – "The Walking Dead Season".
According to the game of the same name, the game "The Walking Dead" has completed the first and second episodes of the final season. The insider revealed that the development team of the third and fourth episodes has been cut, so the news of Telltale closing the door makes the player very Calm.
But the good news is coming. Recently, Skybound Games announced on official Twitter that it will take over the final season of the Walking Dead and take charge of the rest of its production and distribution work.
Skybound Games is part of Skybound Entertainment, which distributes some comics or tablet games and has a long-standing relationship with Telltale.