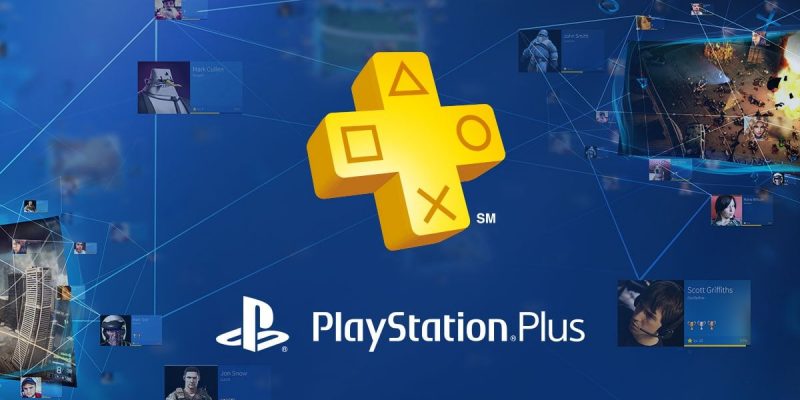 Sony has begun sending e-mails that reveal that it will increase the price of PS Plus subscriptions in some parts of the globe. Users began to disclose the emails that Sony confirms the price increase.
However, the increase seems to be somewhat global, since in several countries where users have reported that they are receiving these emails with the price increasing notification . The increases are also not certain, since in some countries it applies to one-month subscription plans some for three months and one year.
Also Read: Sony confirms details of Playstation 5: 8K, SSD and compatibility with PS4 games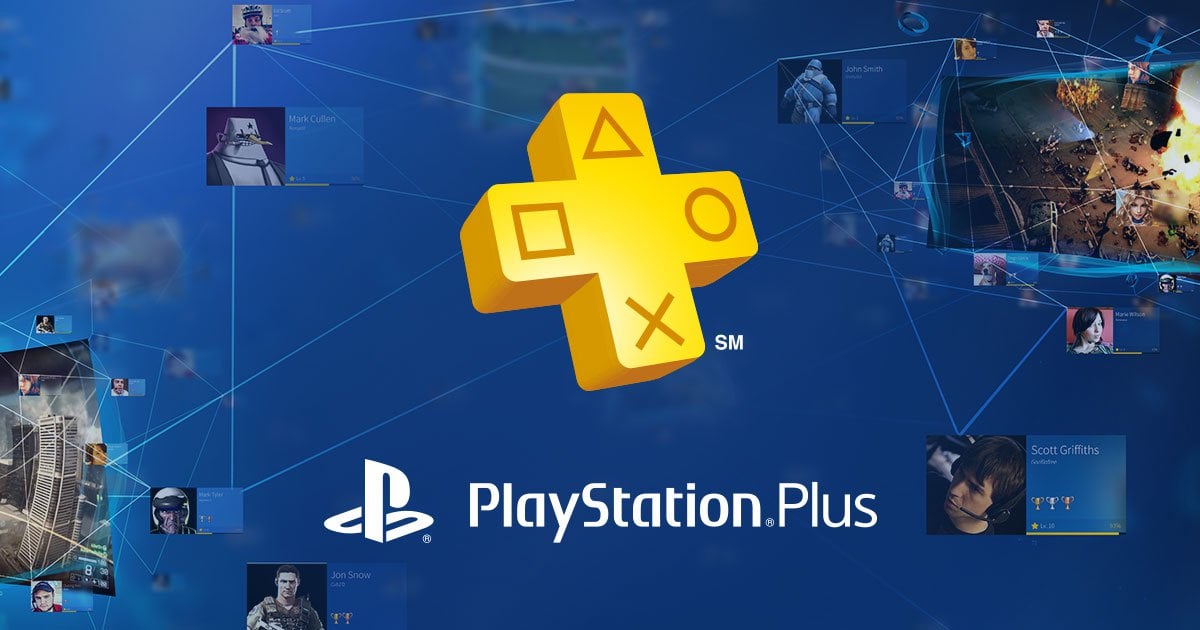 The last price increase by Sony for PS Plus happened in 2017. This new increase will now take effect from next August 1, 2019.
Here is a list of some of prices that are being introduced in some countries:
Playstation Plus – Brazil
Monthly: From R $ 24,99 to R $ 25,90
Quarterly: From R $ 49.99 to R $ 64.90
Yearly: From R $ 129,99 to R $ 149,90
PlayStation Plus – United States
1 month: € 8.99 (It was € 7.99)
3 months: € 24.99
12 months: € 59.99
PlayStation Plus – Japan
1 month: ¥ 850 (It was ¥ 514)
3 months: ¥ 2,150
12 months: ¥ 5,143
PlayStation Plus – France
1 month: € 8.99 (It was € 7.99)
3 months: € 24.99
12 months: € 59.99
PlayStation Plus – Germany
1 month: € 8.99 (It was € 7.99)
3 months: € 24.99
12 months: € 59.99
PlayStation Plus – Sweden
1 month: 95.00 kr (was 75.00 kr)
3 months: 260.00 kr (It was 235.00 kr)
12 months: 620.00 kr (It was 575.00 kr)
PlayStation Plus – Switzerland
1 month: 9.90 CHF (It was CHF 7.70)
3 months: 27.90 CHF (was 24.90 CHF)
12 months: 69.90 CHF (was 59.90 CHF)