Gaming
Steam and Avast will abandon support for Windows Xp & Vista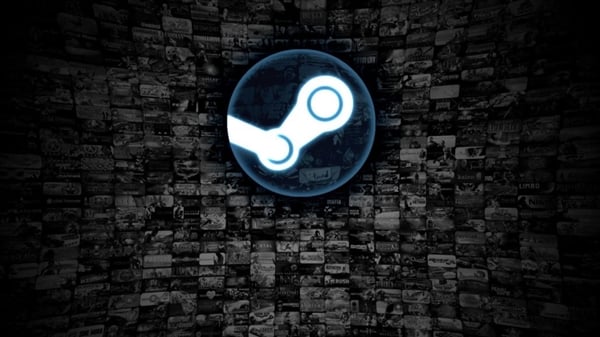 Earlier this year, Valve announced that it would abandon support for Windows XP and Vista from January 1, 2019. If those who continue to use XP or Vista want to use Steam, they must upgrade to Windows 7 or higher.
The decision was made after Steam gamers continued to decline on these platforms, with less than 1% of the user base coming from both systems. But this is not the only reason behind this decision. Valve said in its statement, "The latest features of Steam depend on the embedded version of Chrome, which is no longer suitable for older versions of Windows," such as Windows XP and Vista.
Also Read: Epic Games to launch their own Steam-rival store
In the past year, Valve's support for Windows XP has gradually decreased. Due to lack of support, older systems were unable to use modern features such as Steam Chat, which was recently added.
According to a recent Steam hardware survey, Windows XP users account for approximately 0.12% of all Steam users.
Antivirus vendor Avast also issued a similar statement, starting from January 1, 2019, Avast security products will officially stop updating Windows XP and Windows Vista systems. But the company will continue to send virus definition updates.