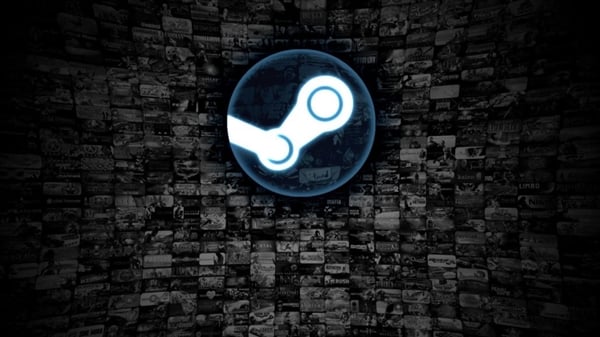 Anyone who has ever been on Steam Charts may appreciate the usefulness of this site: You can see there the number of players of all Steam games – staggered by the simultaneously active players. At the time of this news, for example, Dota 2 sits enthroned with 558,370 simultaneously active moba gamblers.
But how do statistics change over time? 
Gfycat user TheKarmaFiend has summarized the daily statistics of the last four years in a video timelapse:
Exciting insights : Dota 2 towers over two years, from 2015 to September 2017 remained undefeated at # 1 on the Steam Charts. But then comes PUBG and celebrates a meteoric rise, which displaces the MOBA competitors until today mostly in 2nd place.
Below the top 3 you will find significant fluctuations. The Football Manager will be replaced over the years by newer versions of the game. Games such as Payday, Civilization 6 and Monster Hunter World are scaling the charts based on releases and promotions, but they are not as persistent as CS: GO.