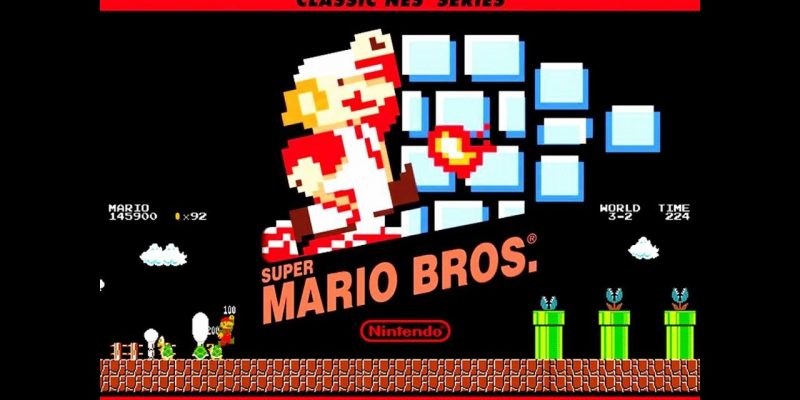 When it comes to record numbers in the world of video games, Super Mario is certainly second to none. And then, after the discovery of a rare version of Super Mario Bros 3, comes the record of the first and original Super Mario Bros cartridge for the NES, beaten in America for an incredible 660,000 dollars.
Of course, don't think you can make the same sum if you have a cartridge in bad condition at home. The record version is an almost new version, kept in excellent condition. The auction had "only" 13 participants, all intent on competing for the object of desire. Of this amount, $ 550,000 went to the owner of the game, while the rest was withheld by the auction house. The copy was one of the earliest versions of the game, available for purchase in the United States. It should be remembered, in fact, that Super Mario Bros. at the end of its cycle had 11 different variants of the box, according to WATA Games.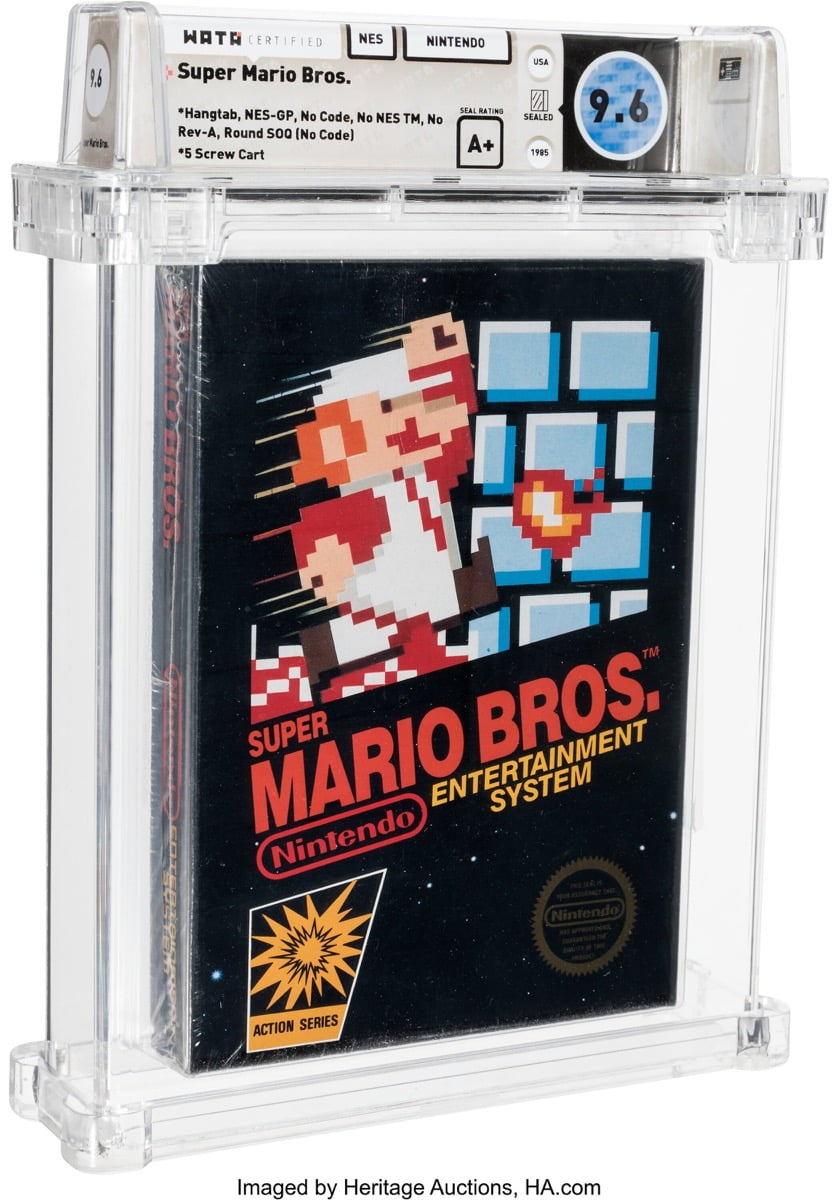 Heritage Auctions, the company that oversaw the sale, has declared to Ars Technica that the one for sale dates back to late 1986. It was reportedly bought as a Christmas present and remained locked in a desk drawer for most of four decades. "I never thought about it," the seller, who asked to remain anonymous, told the auction house.
The 660,000 for this copy of Super Mario Bros represents a really crazy figure if you consider the result achieved by the Nintendo PlayStation console, a one-of-a-kind prototype that represents a piece of video game history, sold for $ 360,000 last year. More recently, someone else paid $ 156,000 to purchase a near-new copy of Super Mario Bros. 3.
The advice, therefore, is to look in the old drawers. Who knows if some childhood gifts have remained unchanged for all these years.