Gaming
The Last of Us 2 Releasing February, 2020 – Pre-Order Yours now!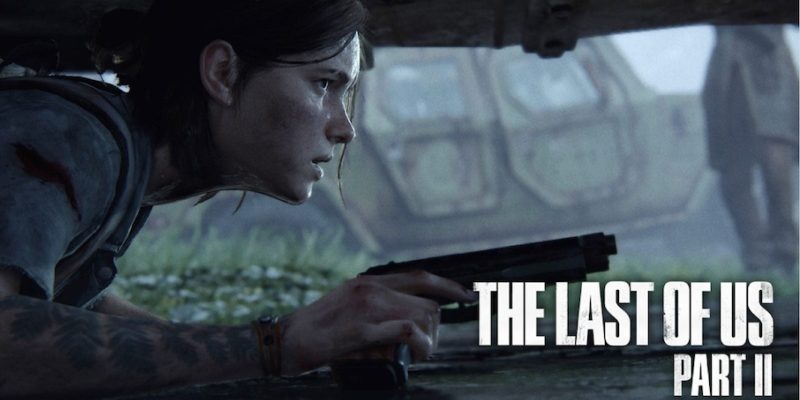 Behold, the most anticipated game of next year: The Last of Us 2 arrives in February on PS4.
In addition to the release date, all editions available to reserve the game are also known.
It was during the third episode of State of Play that took place last September 24 that the news was revealed.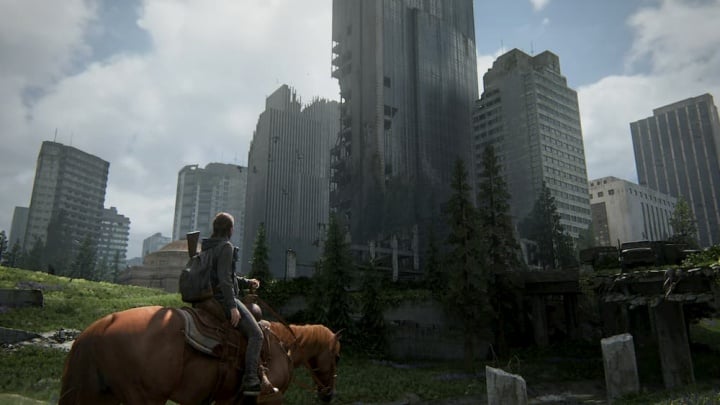 The Last of Us 2 will arrive exclusively on PS4 on February 21, 2020. However, many still believe it will be a flagship game for Sony's new console.
Read also: Google launches Play Pass: A monthly subscription with hundreds of games included
Additionally, and to capture some more expectations, a new trailer for the game was also unveiled. Thus, it is expected that it is more than a game.
In the trailer, you can then see some of Ellie's route and some elements of the game. In addition to the protagonist, in this new trailer you can also see the return of some well-known figures from The Last of Us, such as Joel and Tommy. Five years later, Ellie and Joel return for an epic journey as the critically acclaimed Naughty Dog continues. The Last of Us Part II is an intense, dramatic and emotional adventure developed exclusively for PlayStation 4.
Game Editions
The different editions of the game were also revealed.
Collector's Edition :
Blu-ray Disc of the game;
30 cm Ellie statue;
Full scale replica of the protagonist's bracelet;
Steelbook box;
48-page Dark Horse illustration book;
6 pins;
Lithograph;
Set of 5 stickers;
Digital content voucher, which includes a dynamic PS4 theme, set of 6 avatars, digital soundtrack and a digital version of the picture book;
Special Edition :
Blu-ray Disc of the game;
Steelbook box;
All digital content  from the Collector's Edition;
Deluxe Digital Edition :
All digital content mentioned above, and a digital copy of the Standard Edition;
It was also noted that all players who book one of the digital editions available on PlayStation Store (Standard Edition or Deluxe Digital Edition) will immediately receive an avatar from The Last of Us Part II with the protagonist Ellie's tattoo. And players who book any of the editions of The Last of Us Part II, whether physical or digital, will receive two unlockable items at the start of the game: Increased Ammo Capacity and a Training Manual.
The Last of Us 2 arrives Feb. 21 exclusively on PS4.
The Last of Us Part II – PlayStation 4 Special Edition is Available for Pre-Order on Amazon for $79.99