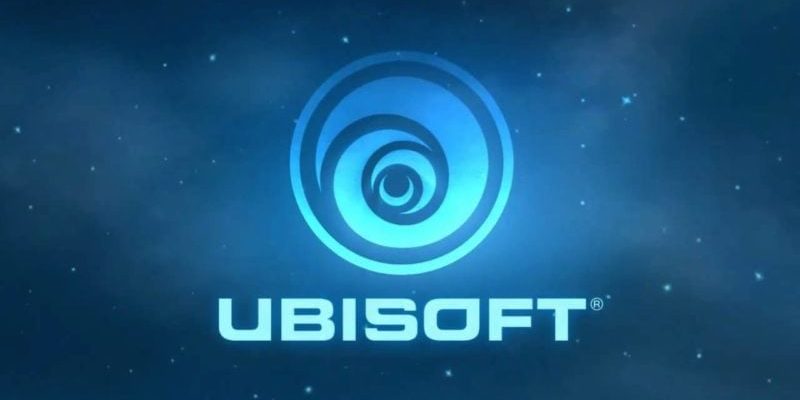 Ubisoft decided to remind gamers of the existence of the winter sports simulator Steep, releasing it for PC users.
WHAT IS KNOWN
Until May 22, Uplay users can add Steep to the library and leave it there forever. Players are presented with a basic copy of the game, and they have to pay for additional content. In Steep, gamers will compete in extreme sports, from snowboarding to wing-jumping (wing-suit).
If you do not know what to do with Steep, then Ubisoft has prepared a material in which Ubisoft spoke about the main activities. For example, developers offer to compete with live players, perform various tricks and take pictures of them, as well as explore the environment during races.
Also Read:
Gamers get ready: Ubisoft will release four games by March 2020