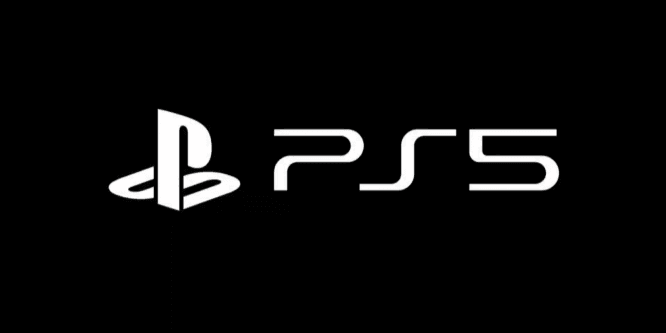 Sony wanted to unveil the PlayStation 5 (PS5) on June 4 but had postponed the presentation because of the protests after George Floyd's death. According to Sony, more important voices should be heard. Now there is a new date: The PS5 presentation will take place today, Thursday, June 11th.
The PS5 show scheduled for tonight can be followed via live stream on this page: We have included the video for the event around the PlayStation 5. It starts at 4PM ET / 1PM PT / 9PM BST. It's slated to last for an hour. The focus of the event will be the first games for the successor to PS4.
Watch Live Sony PS5 Event
In the announcement of the show, Sony announced that it wanted to offer a "look at the future of gaming". "With every generation, from the first PlayStation to the PlayStation 4, we're striving to achieve a higher goal and broaden the boundaries to improve the experience space of our community. It's been the PlayStation brand's mission for more than 25 years," Sony writes to announce the PS5 stream.
The PS5 games reveal event will stream on multiple channels, including PlayStation's official YouTube page, which you can watch above when the time comes. The Future of Gaming will also be streamed on the official PlayStation Twitch channel if you'd like to watch it there. The official PlayStation website will host the stream, too.
It remains to be seen whether Sony will also be presenting other details of the PS5 show in addition to the games. For example, fans are eagerly awaiting information about the price, housing design, and release date of the PlayStation 5. Sony had already released a few months ago solid information about the new dual-sense controller and the hardware specs of the PS5. The new console is scheduled to be launched in late 2020.