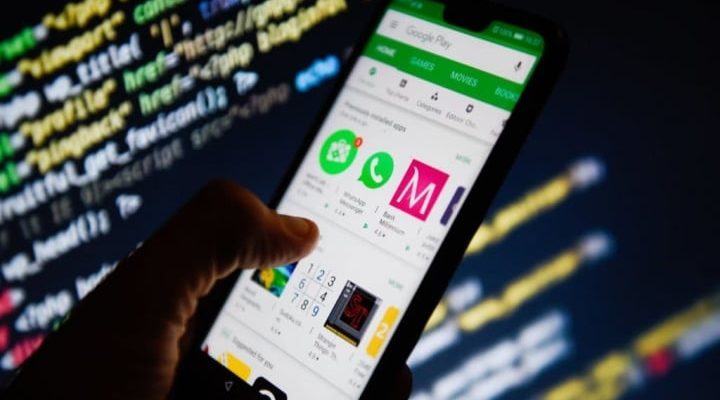 With each passing day, more weaknesses are found in Google Play store. One of the most recent is ESET, which has discovered a set of apps with embedded adware. Worse than that, they have been installed on millions of devices.
Therefore, the users should eliminate these applications as soon as possible. They may endanger the safety and the proper functioning of your smartphone.
Users should eliminate 21 applications as soon as possible
ESET, a computer security company, monitors various threats that may compromise the security of its users. It collaborates closely with technology companies to correct the emerging weaknesses. Given the importance of smartphones, many of the attacks are now done in this medium.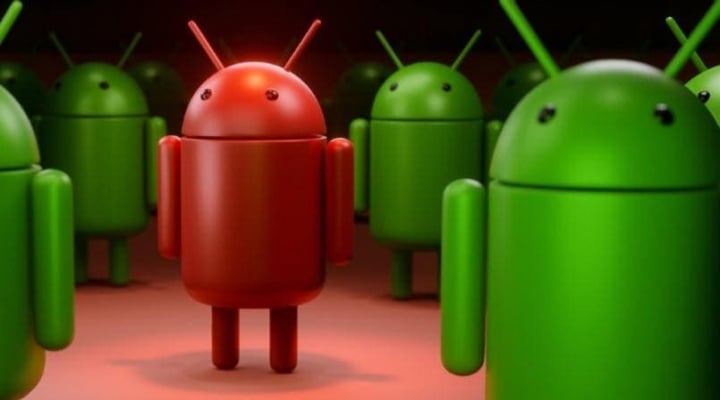 The security company has alarmed the latest vulnerability discovery to the users. In Google's Play Store were a set of applications – which had been installed eight million times – that contaminated the victim's smartphone with adware.
 "Forty-two apps identified in the Google Play Store as part of  adware campaign, with twenty-one apps still available at the time of discovery. The Google security team removed them all based on our report. However, these apps are still available at third-party app stores". – Lukas Stefanko, ESET Malware Researcher
The list of infected apps can be seen in the image below. These applications attract the users with interesting features when they were actually infecting the user's device. Accounting for over eight million installations, the problem is serious and has affected out numbered victims.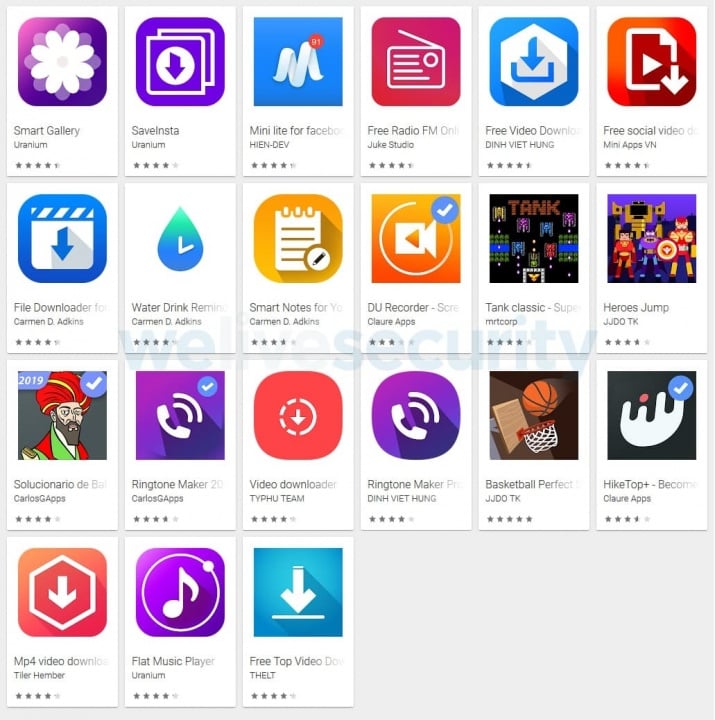 Google has already deleted these applications from its store. But the apps are still present in third party stores. If these applications still installed on your device, you should immediately eliminate them to secure the device.