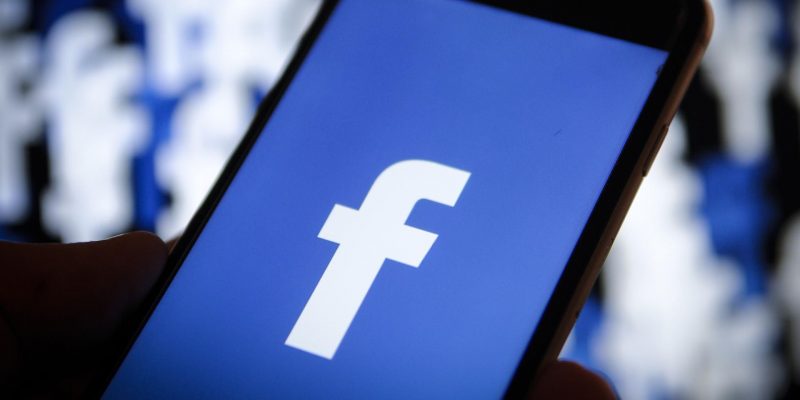 Over the years, Facebook has bought many successful companies but for the most part has kept these services separate, at least "formally".
Recently, the social network giant has started to change policy and an example is the new possibility for administrators of Facebook pages to respond to direct messages of Instagram from their mailbox.
With a press release, the social giant announced an integration that makes it easier for users who manage the pages to communicate with their followers on the photo sharing service.
This seems like a small change could mark the beginning of a further integration between the various services owned by Facebook, especially considering that the company is trying to unify its messaging apps.
The profound integration of services on WhatsApp, Instagram and Facebook would represent a huge competitive advantage over competitive services. The hope is that it will not make the user experience worse.