Global
A US senator accuses Sundar Pichai: Google helps the Chinese government and army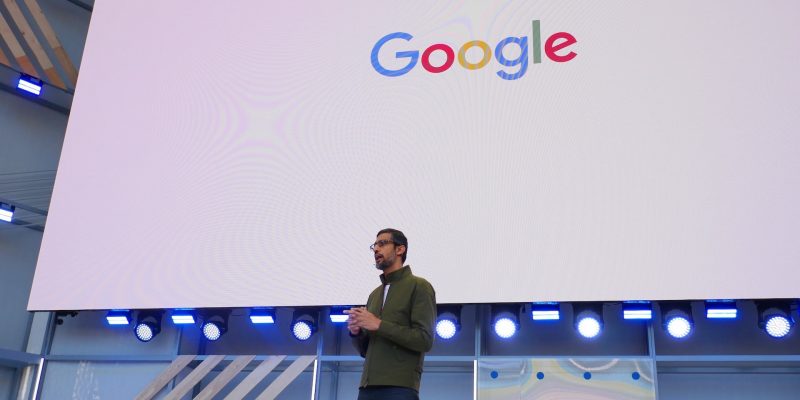 In recent days Senator Josh Hawley has sent a public letter to Sundar Pichai, ie the CEO of Google, asking him to explain to the American people the work of the Mountain View giant in China.
This letter comes after a week full of meetings in Washington for Pichai and, above all, after the statements of General Joseph Dunford, who claimed during a Senate meeting that Google's current work in China "Is indirectly benefiting the Chinese army".
Senator Hawley argues that, according to the latest reports, the work that the Mountain View giant is carrying out with China does not only include the development of artificial intelligence technologies (which could be used by Chinese military and intelligence services to set up risk US data and privacy) but also the introduction of platforms that advance a system of values ​​and modes of behavior in complete disagreement with those of the US government (do we also talk about the Dragonfly Project?).
Basically, after Sundar Pichai talked about these issues with President Trump and General Dunford, according to Senator Hawley for the CEO of Google the time has come to publicly expose even with the American people, explaining whether and how much the Chinese government and army could benefit from the work of his company and why he is opposed to collaborating with the US military.