Global
After Google, Qualcomm, Intel and Broadcom cut ties with Huawei, following the ban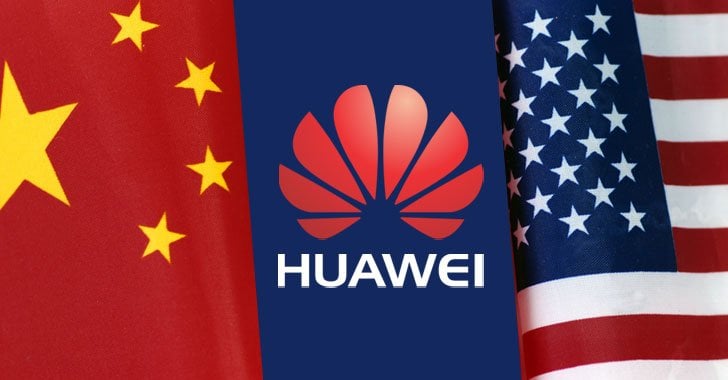 The situation of Huawei becomes increasingly difficult after the Trump government has included the Chinese telephony giant in the commercial blacklist. The decision effectively prevents any US company from doing business with Huawei and the first serious consequences are already occurring.
After Google, which has stopped all reports on the use of hardware and software licenses, which will prevent the Chinese company from using Big G services on new smartphones ( but not on existing ones ), it's up to other technology giants to announce mass to the ban of Huawei , and consequently also HONOR, a company closely linked to the Chinese giant.
Also ReaD: 

Google halted its business operations with Huawei, Effective immediately
Qualcomm , Intel and Broadcom , three leading companies in the mobile device chip market, announced the termination of agreements with Huawei with immediate effect, and the example was also followed by other companies. Western Digital and Micron Technology would also suspended shipments to Huawei and even the German chipmaker Infineon Technology would follow the example of American companies.
Almost all of the American chip makers have frozen the situation pending further clarification even if Huawei had somehow foreseen the situation by accumulating stocks that would allow it to continue production for at least three months.
Not only will the mobile phone market be affected by the bans of the Trump administration, but also that of the notebooks. If in fact the lack of support from Qualcomm can be absorbed (even if it will take time), since Huawei has been producing most of the chipsets used in their smartphones for a long time, the decision by Intel is more incisive, which risks blocking a growing business like laptop computers.
The situation is constantly evolving and there are many technology companies, even with offices in Europe, that are trying to figure out how to proceed with Huawei . So it seems that the commercial dispute that has long been seen between the USA and China and that in all probability will be further ignited after this sudden but not entirely unexpected decision seems to have no end.