Global
Alibaba released Q2 earnings report: leading the global Internet for 5 consecutive quarters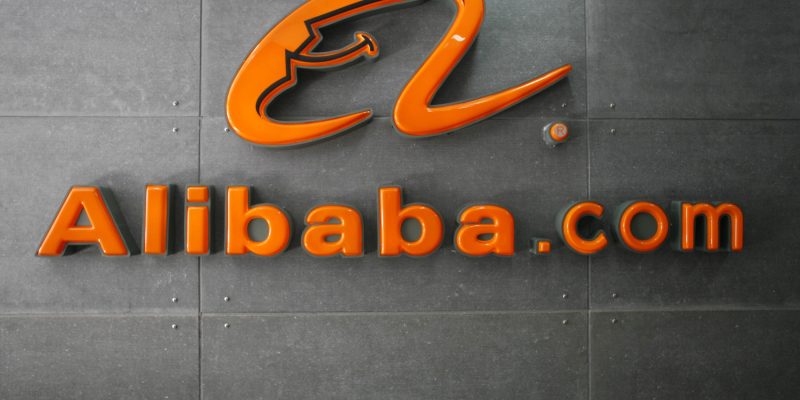 November 2: Alibaba released the second quarter of the 2019 fiscal year ending September 30, 2018 (Ali fiscal year begins on April 1 of each year and ends on March 31 of the second year).
According to the financial report, Alibaba's revenue was RMB 85.148 billion (US$12.398 billion), a year-on-year increase of 54%, leading the growth of all peers. Net profit was RMB 18.241 billion (US$2.66 billion), a year-on-year increase of 5%. Not in accordance with US GAAP, net profit was RMB 23.453 billion (US$3.415 billion), an increase of 6.18% compared with RMB 22.089 billion in the same period last year.
The core e-commerce revenue was 72.475 billion yuan, a year-on-year increase of 56%; cloud computing revenue was 5.667 billion yuan, a year-on-year increase of 90%. The Group's revenue has maintained a high growth rate of over 50% for seven consecutive quarters.
In addition, China's retail platform has an annual active consumer of 601 million, and mobile monthly users of 666 million. Tmall physical goods payment GMV increased by 30% year-on-year, leading the market for six consecutive quarters.
Ant Financial Service has more than 700 million annual active users in China. It serves more than 167 million annual active consumers in 676 cities in China. Youku's daily average subscribers increased by over 100% year-on-year, and the DAU map on the first day of the "Eleventh" Golden Week was over 100 million.
[penci_blockquote style="style-2″ align="none" author="Zhang Yong, CEO of Alibaba Group"]"Alibaba has once again harvested a strong quarter of rapid growth. In particular, the annual active consumers increased by 25 million to 601 million in the 12 months to the end of September. The synergies brought about by the power of Alibaba's digital economy will be further demonstrated in the upcoming Tmall Double 11 Global Carnival. Under our new retail strategy, Alibaba is realizing its vision. That is, through the group's technology and consumer insights to empower traditional retailers to help them regain growth momentum through the digitalization of store operations."[/penci_blockquote]