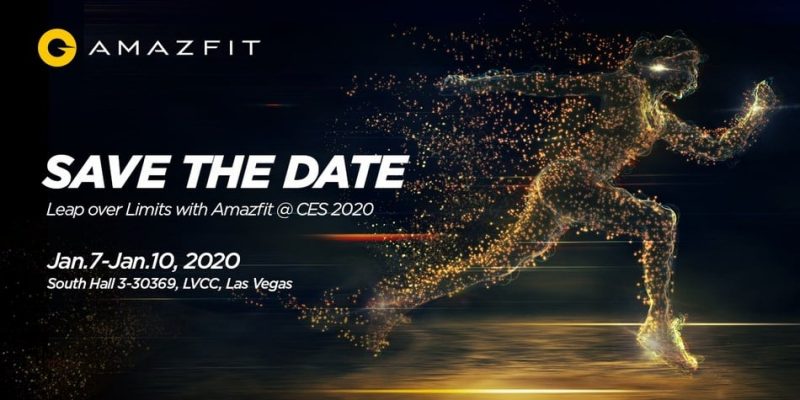 Huami is ready to launch a new pair of smart shoes, almost two years after the Amazfit Antelope model, presented in China in the spring of 2018. The company announced it with a post on Weibo in which a teaser linked to CES 2020 appears, the first major event next year.
The event will be held in Las Vegas where the presentation of Amazfit is scheduled on 7 January 2020 and will cover, as the published image suggests, a new pair of running shoes.
Asian company therefore returns to take care of accessories, after having launched numerous smartwatches in recent months, all capable of achieving a great success with the public.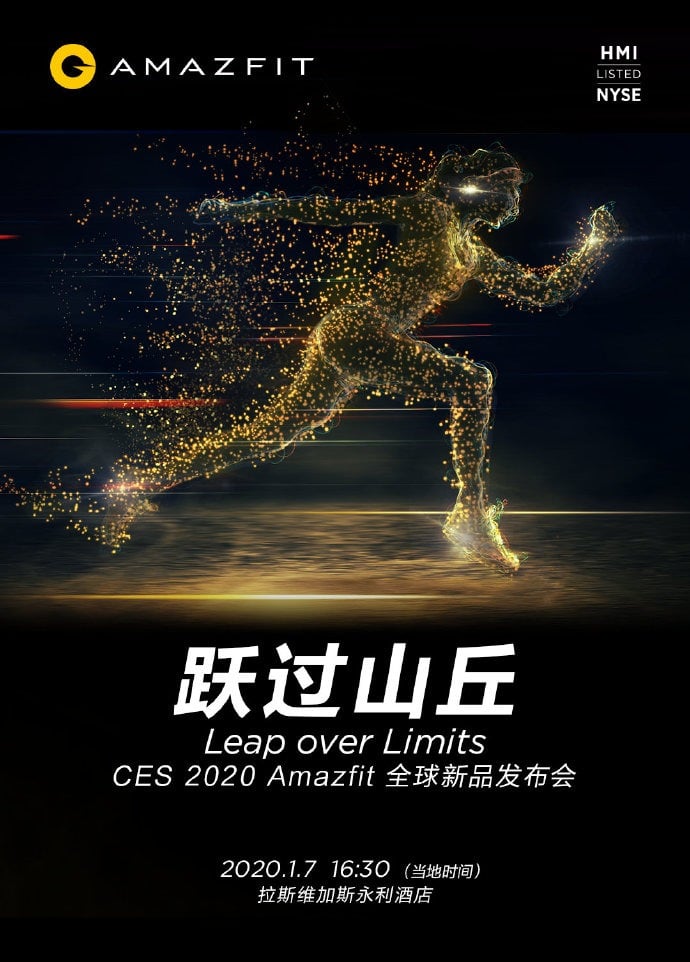 The literal translation from the Chinese reads "Jump over the hills" with the inscription in English that adds "Jump over the limits", with a stylized female engaged in the race. Unlike the previous model, never officially marketed in Europe and available only through importers, the new model will be marketed globally, as stated in the writing alongside the indication CES 2020.
For the joy of running enthusiasts but also for lovers of the brand, which is rapidly carving out an important slice in the wearable device market.