Global
Amazon launches security feature for Alexa line
Now, you no longer need to hire some security service to protect your every while you are away. Now, AMAZON solved some of its problems with this new release, a little unusual.
The brand had the big and somewhat strange idea of ​​launching the home security technology called Alexa Guard for all its Echo customers in the US. This feature can transform the Alexa household product line into security systems that can hear intruders and send alerts and warnings.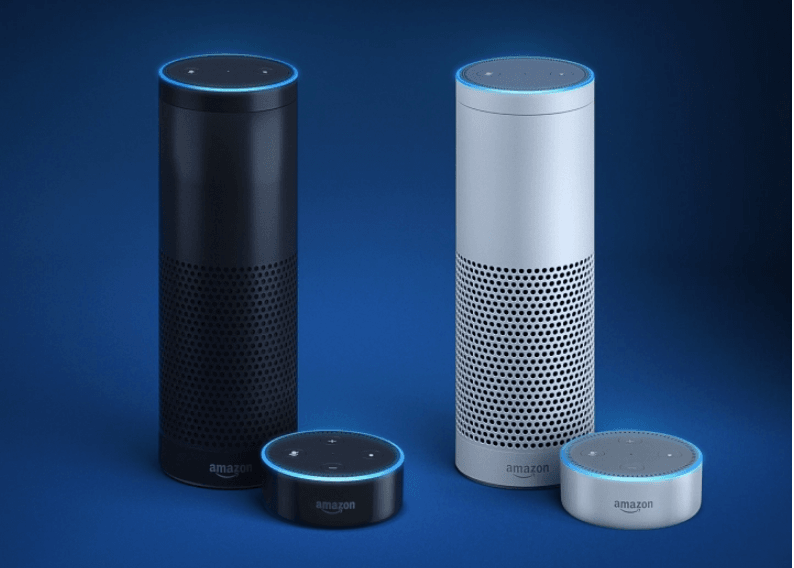 The technology will allow Amazon Echo to record any noise that may be caused by intruders at home. Just let all Amazon Echo owners talk to your "Alexa, I'm leaving" device when they leave the house and the device will start listening.
The resource
This feature of the line was called "Smart Alerts". Which will hear the main sounds of intruders, such as glass breaking and fired smoke alarms. If an Echo device hears a noise, then it will record the sound and send it to you through an application on your smartphone.
And according to Amazon, the feature and device were tested with hundreds of different contractors who broke hundreds of glass windows with different types of instruments so that different sounds could be recorded.
This extensive test means that the security feature must be prepared for most eventualities. The feature can also be used with other smart home devices.
Users who already monitor home security systems such as Ring or ADT pro monitoring can set up Alexa Guard to forward alerts to their providers.
People who have systems like Away Lighting can also use Alexa Guard to turn on the lights if they want to look like they're still in the house. The Alexa Guard app is being released for free to US Echo owners, but there is still no word on when it will arrive in other countries.
But as we watch technology move forward, more we can give reasons for new conspiracy theories being created. But finally, with this new feature some people will feel a little safer when leaving the house.