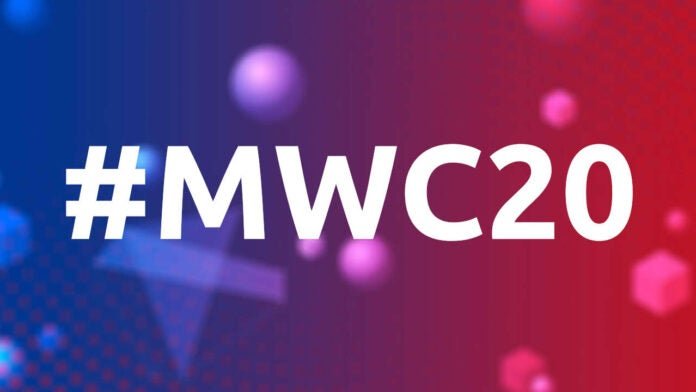 This year, the MWC 2020 in Barcelona will be profoundly different from what it was in past years. The cause of this robust change is obviously the Coronavirus, which was declared as a "global emergency" by the World Health Organization, has led some of the most important hi-tech companies to review their plans to participate in the Catalan fair.
Sony and Amazon will not be present at the fair, while Samsung would be considering withdrawing
At present LG and ZTE will not be there, with Sony and Amazon acting as their choir and announcing their absence at MWC 2020. Although the GSMA has released a press release in which it communicates the implementation of some extraordinary measures to guarantee the safety of the thousands of people normally present at the fair, more and more companies of the highest thickness are abandoning the ship.
At present Samsung seems still available to participate in the fair, although according to CNet it would be limiting the presence of high-level executives. The South Korean giant is expected at the fair to bring the Samsung Galaxy S20 range to Europe, which will be presented tomorrow February 11 at the Unpacked event in San Francisco.
Obviously the absence of such important names – let's not forget also Nvidia and Ericsson – would undermine the popularity and attractiveness of the fair, especially if we consider that these are the companies that usually attract the most attention.
Although the health minister Alba Vergés has confirmed the total security of Event, it seems that this is not enough to guarantee the safety of the staff of the companies that have come out to date.