Global
Amazon knows your location even if you don't use its products or services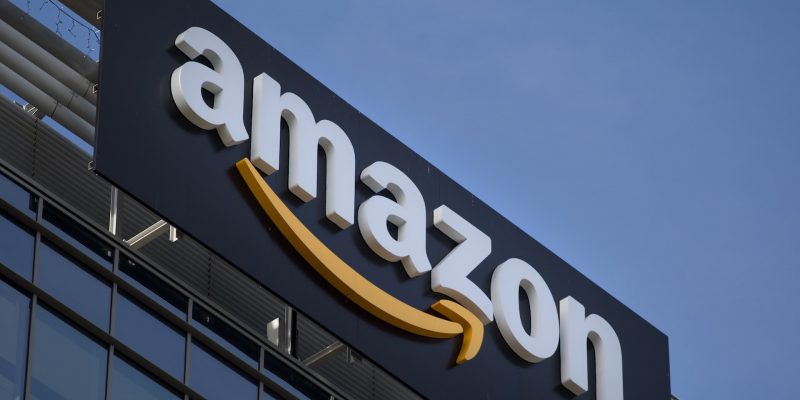 Amazon, at an event that took place last week presented a diverse range of hardware. These devices, which have new wireless communication technology are now being challenged by letting Amazon know where users are even when they are not using its products and services.
The brand has not yet commented on the case, but the fact is that technology allows this to be possible. Are we facing a new Google?
Amazon is one the fastest growing companies in the world. Initially dedicated to e-commerce, today its coverage area is much larger. The company currently has a hardware division that develops a panoply of devices and gadgets. Last week, this product range grew a lot.
The company held an event where it presented a set of new products covering various market segments. Among which are the Echo Buds. However, Amazon Sidewalk was also introduced. This new wireless network protocol is an alternative to current technologies using the 900 MHz spectrum. Basically, this new protocol will allow communication between devices, something that is not new but creates a mesh network.
The technology giant's communication technology, coupled with its new range of products that use it – such as eero routers – may be causing privacy issues for users. The mesh network created allows unlimited data and information sharing, and the eero router is essential in collecting such data.
Read also: Jeff Bezos luxurious home in Manhattan
Even if you are not connected to an Amazon router network, this device can still collect some information. Among which is MAC Address! This address is unique to each device. If Amazon knows the MAC Address of your devices – and this is possible, for example, when creating an Amazon account to make purchases – you can easily know that device belongs to you and thus determine your location.
In addition, the company has made known the scope of this new communication technology. With only 700 devices connected, it is possible to cover the entire metropolitan area of ​​Los Angeles!
We went to Ring HQ to test some devices and asked the team how long it would take to get an Amazon Sidewalk network up and running. We sent 700 devices to employees, friends, and family, and three weeks later we had the LA metropolitan area – the second largest city in the US – completely covered. Because of such good overlap and range, great coverage is possible.
I'm freaking out about this Amazon Sidewalk mesh network stuff. Here's why:

1. Amazon is pushing WiFi so you have to send all your traffic through their access points. W/e, no surprises there. But did you know they can track you even if you're not logged onto their network? https://t.co/F5pJNsFiT7

— Liz O'Sullivan 👾 (@lizjosullivan) September 26, 2019

This reality is not new, but in this case is particularly worrying because it is associated with a technological giant. In the past we have seen technology companies such as Facebook that have not been able to properly handle the powerful data they have and have thus harmed their users.