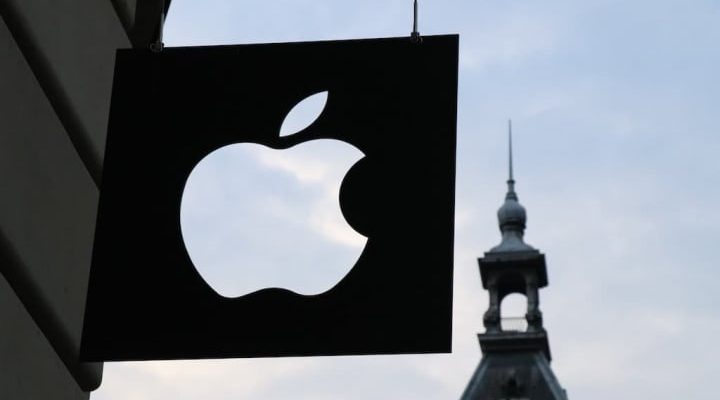 Like other large companies such as Tesla and Xiaomi, Apple was also affected by the Coronavirus.
The apple brand announced the closure of its stores and offices in China, until February 9.
In addition to the 250 lives it has taken and infected it has caused, what is already considered a global emergency is affecting companies, production, sales, that is, the economy not only locally in China, but which has consequences worldwide.
After Tesla and Xiaomi, Apple is now announcing that it will close doors in China.
Apple closes stores and offices in China until February 9
Apple today issued a statement saying it will close all of its physical stores, offices and other services across mainland China by February 9, due to the Coronavirus.
The Cupertino company says that this measure was motivated by:
A lot of caution and based on the most recent advice from leading health experts.
Bloomberg's Mark Gurman left the Apple statement on his Twitter, which you can read below: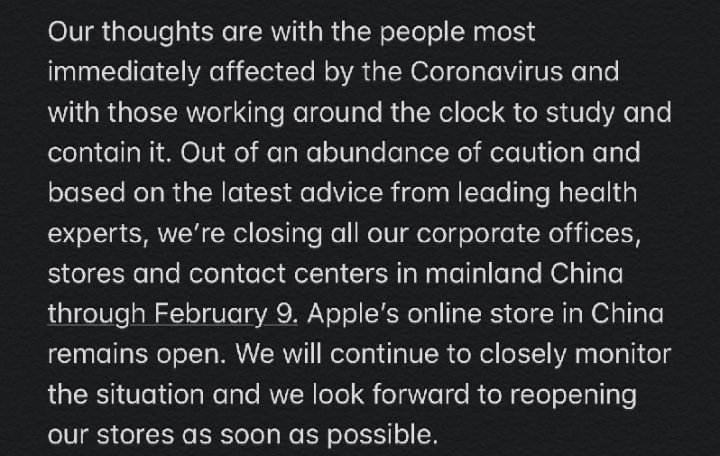 The main objective is to limit the exposure of Apple employees to the virus outbreak and, therefore, contribute to its non-spread.
However, this outbreak also came to show what the technology is capable of, as a hospital was built in 6 days, and Huawei equipped it with a 5G network.