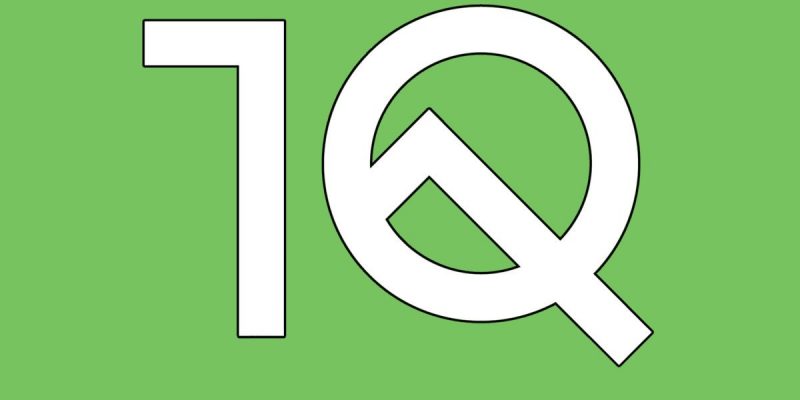 There seems to be little doubt at this point since the roll out of the final version of Android 10 was also confirmed by the Canadian operator Rogers through a table.
In recent days some rumors had suggested that the release of the final version of Android  10 would be scheduled for September 3 and now this date takes on much more value because it is confirmed by a public telephone operator.

Read also: Huawei announced EMUI 10 based on Android Q
The table clearly shows that the update to Q, the former name of Android 10, for all Google Pixels is scheduled for 3 September 2019, so in three days. Except for problems and last-minute surprises therefore, Android 10 will arrive at this date.