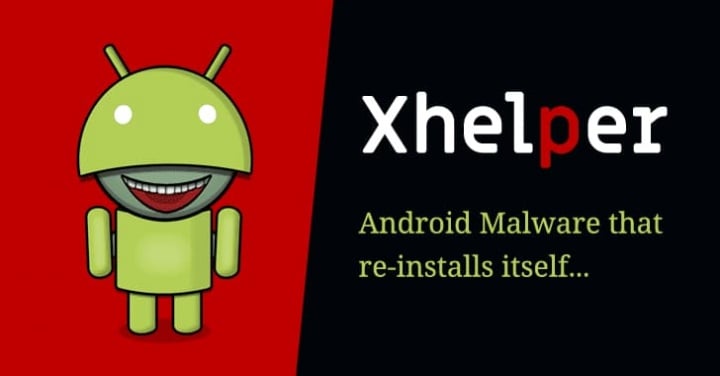 As the Internet spreads the wings on global village, more vulnerability follows in shape of malware like xHelper. If you think you had seen everything in Android, you still need to learn more, there is one more (bad) news! Symantec today warned of a dangerous malware!
According to the data collected, this malware has infected more than 45,000 devices in the last 6 months. The users are warned to be careful!
xHelper – The Hidden Malware on Android
Android remains a major target of hackers. Symantec security firm recently warned of a new threat for Android devices. According to information, xHelper malware has been infecting thousands of devices and hides on the device as if it were an app or service.
This malware was discovered in early 2019, and since that date there have been out numbered victims.
Symantec reports that this malware has the ability to install itself (even after reinstalling the system) and does not even appear in the system launcher. Some users say they have been able to get rid of the pest with paid antivirus, but overall not. All information on how this malware works can be found at the web.
This malware has not been detected in apps that are in the Android app store. The security company says the threat comes from external apps.