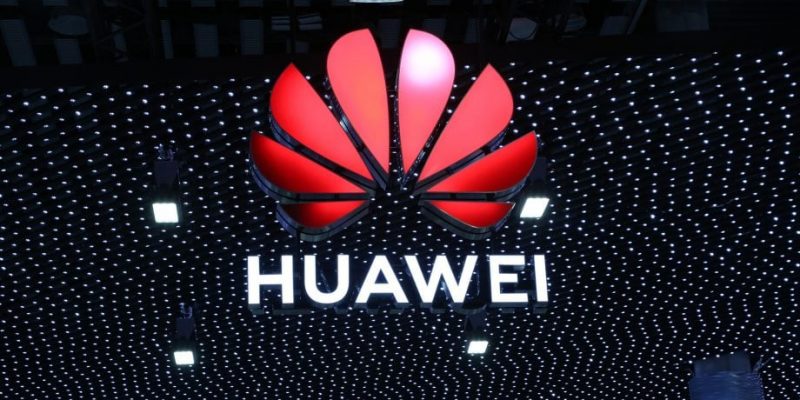 The U.S. government has revealed that it will stop supplying chips to Huawei, placing another blow against the Chinese manufacturer. The hard-line of the USA therefore continues, which as we have seen extended the blockade until May 2021.
The US wants to stop deliveries for Huawei
According to reports from Reuters, the United States Department of Commerce said it will point the finger at the acquisition of semiconductors that are the direct product of US software and technologies, effectively aiming to "cut the legs" of Huawei and interrupting Huawei's efforts to weaken export controls. "If the chips for Huawei are already in production at this time today, they can still be shipped to the company within 120 days."
What will all this entail?
The foreign chip manufacturers who take advantage of the technology (also software) registered in the USA, will necessarily have to obtain a specific license in order to supply their products to Huawei. Not exactly a godsend for the Chinese house, which is already facing a not particularly happy period.
According to the Chinese newspaper Global Times, the country's response is not long in coming: China appears to be ready to put US companies on a list of "unreliable", which could lead to the launch of investigations and the imposition of restrictions compared to some giants such as Apple, Qualcomm, Cisco, and Boeing.
Although Huawei is trying to make itself as independent as possible from US products, the Chinese house still needs components somehow related to US technology. Will Huawei make it out of this situation, perhaps focusing more and more on its Huawei Mobile Services? Only time will be able to tell us, but in the meantime, you can let us know yours.