The European Commission fined Valve, Bandai Namco, Capcom, Focus Home, Koch Media and Bethesda owner ZeniMax (Microsoft bought it on September 21, 2020, for $ 7.5 billion) for a total of $ 7.8 million euro for restricting access to some Steam games between EU countries. These restrictions violated competition law, which prohibits companies from restricting cross-border sales in the Union.
According to the Commission, from September 2010 through October 2015, there were several geo-blocking agreements and "concerted practices" between Valve and the publishers. Publishers have seen their fines cut by at least 10% for working with regulators, but Valve is facing a full penalty (over € 1.6 million) for resisting the allegations.
Geo-blocking has apparently prevented users in one EU country from purchasing cheaper Steam game codes sold in another country. The fines are relatively small for most companies. However, they send a signal that the EU will not tolerate game companies (and other digital goods manufacturers) restricting access to games within the European market. This is generally good news for players looking for offers, who will therefore be able to buy codes and keys even in countries other than their residence, thus looking for the best offer to save.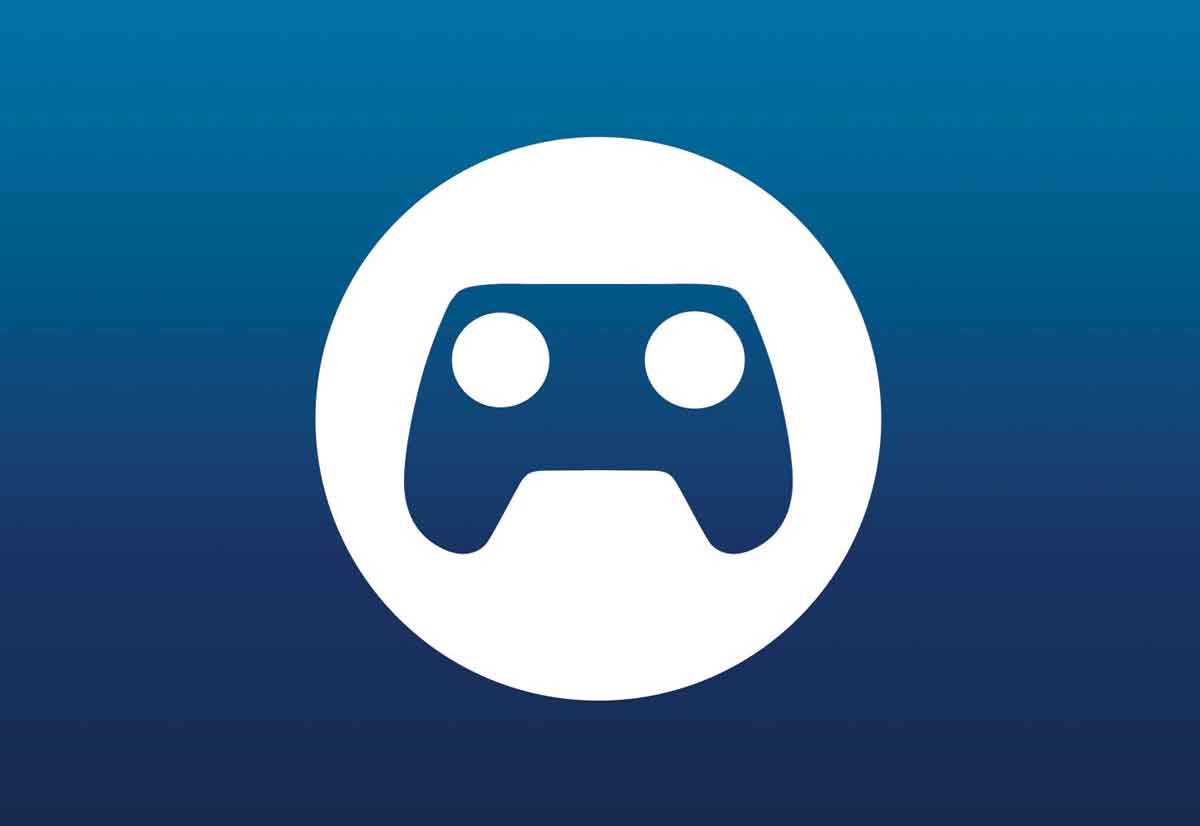 During the seven years of investigation, Valve cooperated extensively with the European Commission ("CE"), providing evidence and information as requested. However, he refused to admit breaking the law, as requested by the EC. Valve disagrees with the EC findings and the fine imposed.
The EC's charges do not relate to the sale of PC games on Steam, Valve's PC games service. Instead, the CE claims that Valve enabled geo-blocking by providing Steam activation keys and, at the request of publishers, by blocking those keys in certain territories ("region locks") within the EEA. These keys allow a customer to activate and play a game on Steam when the user has purchased it from a third-party retailer. Valve provides Steam activation keys for free and does not receive any share of the purchase price when a game is sold by third-party resellers (such as a reseller or other online store).
Regional blocs only applied to a limited number of titles. At the time, about 3% of all games using Steam (and none of Valve's games) were subject to the disputed region locks. Valve believes that extending EC liability to a platform provider in these circumstances is not applicable, much less legitimate.
However, due to concerns from the EC, Valve has effectively disabled regional blocks within the EEA as of 2015, unless such regional blocks were necessary for local legal requirements (such as German content laws) or limits. geographies where the Steam partner is authorized to distribute a game. The elimination of regional blocks can also induce publishers to raise prices in less affluent regions, so as to avoid disparities between regions where the same keys are on sale.