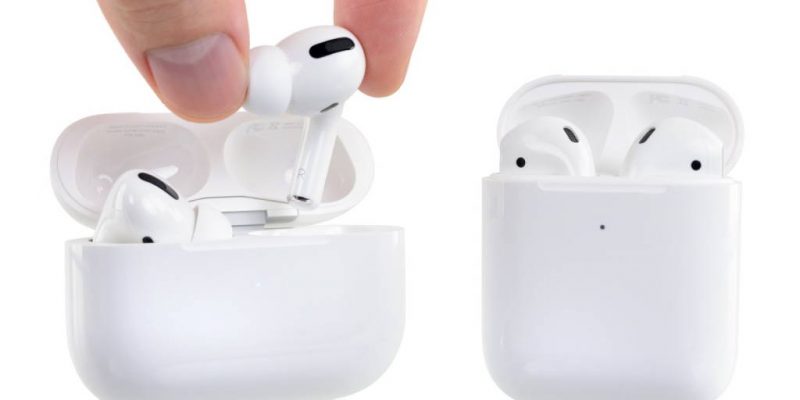 According to DigiTimes the American giant is working on AirPods Pro Lite. It is difficult to establish how reliable the noise from China is regarding a new model of true wireless headphones branded by Apple.
Aside from the bizarre and twisted name, which seems decidedly far from corporate policies, such a solution would struggle to find its own place on the market.
It is therefore difficult to find a space given the difference of only 54.56 United States Dollar between the two models. So there are two hypotheses: Apple will make the basic model disappear from the market and replace it with the Pro Lite version, perhaps with a shorter and evocative name, or we are simply facing the new generation of AirPods and the name is only the result of fantasy Chinese.
The only certainty seems related to the fact that the headphones will be produced entirely (or almost) in Taiwan. At the moment there is no other information that can help us better understand the type of product arriving, both as regards the price range and as regards the possible technical specifications.
We just have to wait and find out if the AirPods Pro Lite will exist or if Apple will opt for something more western.