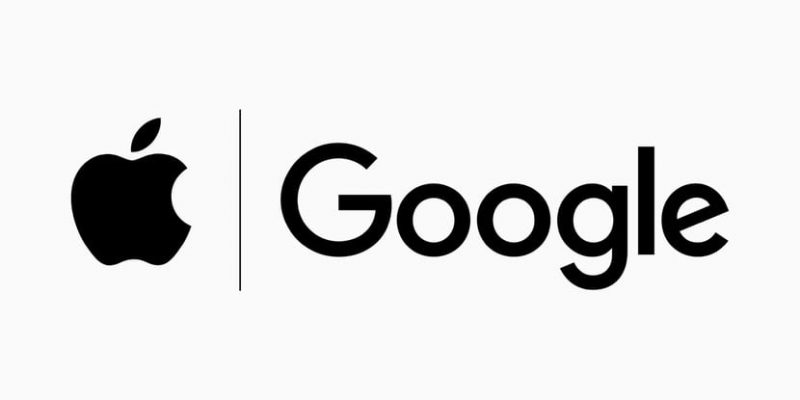 Apple and Google have announced, through a joint press release, the availability of the new API Exposure Notifications, developed by the two companies to simplify the development of tracking applications, which are decidedly important to contain the spread of COVID-19.
The API was developed with the aim of tracing contacts between people, always keeping in mind the privacy of each individual user. In this way, public security agencies can devote themselves to the creation of applications that can trace contacts between citizens, using Bluetooth technology, sending notifications relating to potential contacts with people who subsequently proved positive to the disease.
For the joint development, the two companies collaborated with scientists, public health workers, private groups, and government leaders to listen to requests and suggestions. Starting today, the new API is available on both operating systems, available to developers who want to take advantage of it.
To this end, Apple has released iOS 13.5, which is being rolled out all over the world, while Google is bringing the API to Android devices through the Google Play Services. Users can decide whether to use Exposure Notifications or not, by enabling or disabling the relative switch.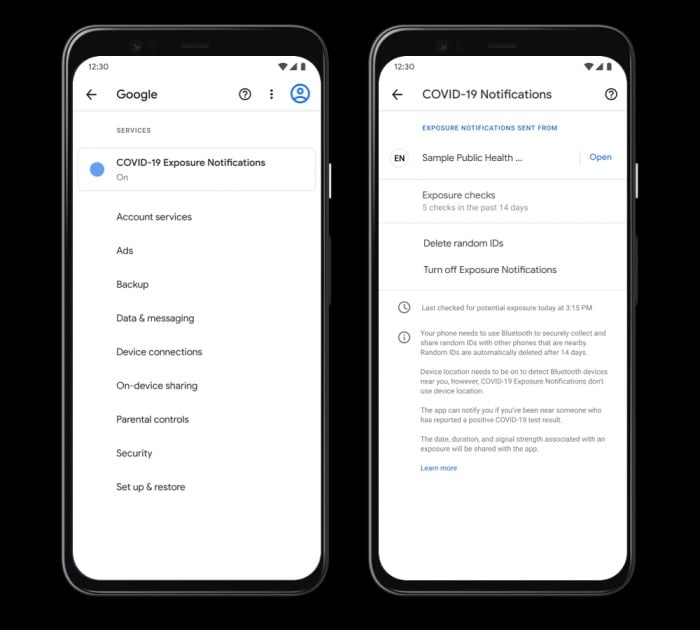 In any case, the two companies remind that no position data will be used or collected and that the positivity to COVID-19 must be reported through the app developed in each country. The key to the success of this strategy lies in the adoption of tracking apps, which will allow us to get out more quickly from the situation that has been keeping the entire planet in suspense for months.