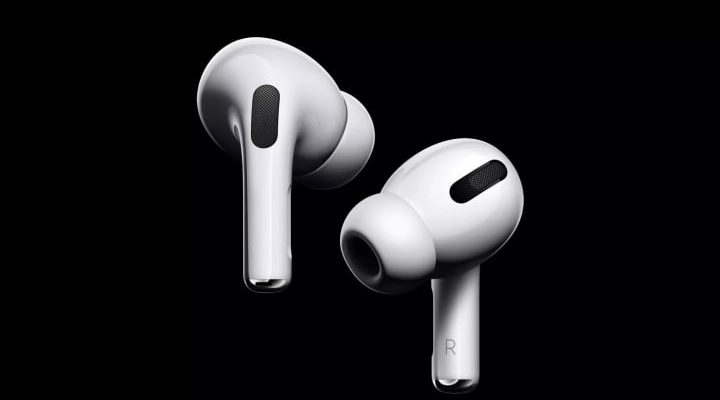 The rumors are confirmed. Apple has just released a press release announcing the launch of its new product, AirPods Pro. These are the Apple headphones that bring noise cancellation. According to the company, these will be launched on October 30 and will cost $249.
After much information, it is known that unlike today's AirPods, they come with flexible tips for a more secure and sealed in-ear fit. These tips will have three sizes which are included in the box.
Apple Announces Airpods Pro
AirPods Pro is designed to deliver immersive sound with Active Noise Canceling, clear sound around you with Transparency mode, and a customizable fit for comfortable all-day use. Like AirPods, AirPods Pro connect to iPhone or Apple Watch by magic, ready to use as soon as they are removed from the box.
Read also: Apple to unveil AirPods this month with noise cancellation and price tag $260
Active noise cancellation
AirPods Pro are extremely lightweight, noise-canceling headphones that let you isolate yourself from your surroundings and focus only on what you're listening to. With constant adjustment to ear shape and tip flexibility, Active Noise Canceling silences the outside world so you can focus all your attention on music, podcasts and calls.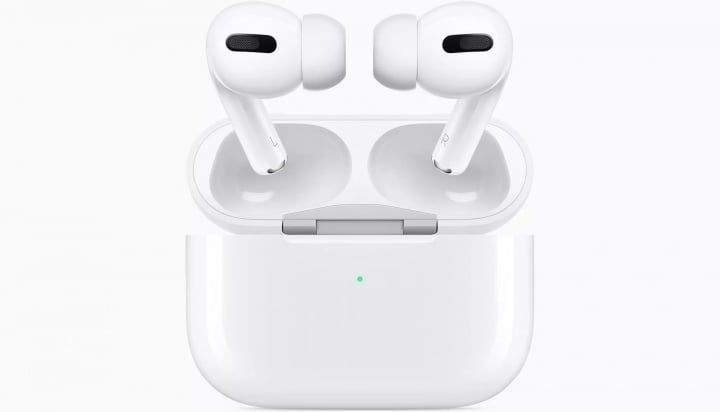 Transparency Mode If you enable Transparency mode, AirPods Pro lets you get outside sound so you can hear and connect to everything around you. Outwardly and inwardly-oriented microphones allow AirPods Pro to override the insulating effect of silicone tips so that the sound is as natural as when talking to people around you.
Renewed fit and comfort
Internally tapered tips provide a customizable fit in three different sizes. They adapt to the shape of the ear, keeping the AirPods Pro in place and creating excellent isolation for superior noise cancellation.
Excellent sound quality
A tailor-made, high-amplitude, low distortion driver ensures powerful bass. A high dynamic range super efficient amplifier produces pure, incredibly clear sound and extends battery life. Adaptive EQ automatically adjusts music to your ear shape for a rich and consistent listening experience.
H1 processor headphones
The Apple-designed H1 processor has exceptionally low audio latency. The integrated force sensor on the rod makes it easy to control music and calls, and switch between Active Noise Canceling and Transparency mode. With Audio Sharing, you can share audio content between two pairs of AirPods to play, watch a movie, or listen to music with a friend.
Pricing and Availability
AirPods Pro will be available for $249 (US) and are available to order from Apple.com and in the Apple Store app in the US and more than 25 other countries and regions. AirPods Pro will start shipping on Wednesday, October 30 and be available in stores beginning later this week (varies by country and region).