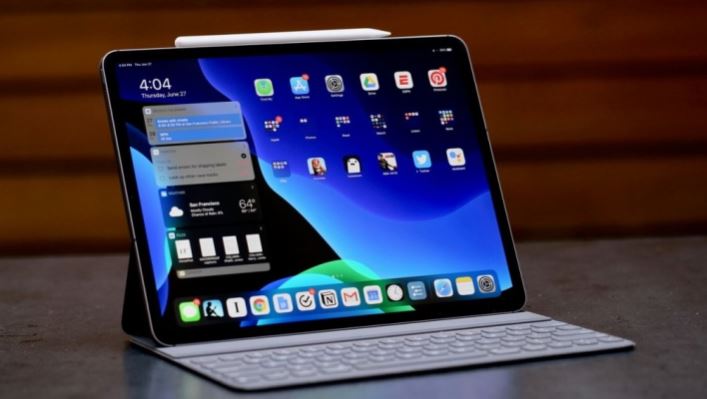 Even before it was released, Apple was already testing the next version. IOS 13.1 is also almost ready and Apple has now anticipated its release. This now happens a week earlier, on September 24th.
IOS 13.1 update arrives early
Once we see all the news of iOS 13, it's time to start thinking about the next version. It would not be expected to be a version of deep changes, but bug fixes. This is how Apple has been doing it in recent years.
This time, at an almost unheard-of pace, the Cupertino giant started up to public testing of iOS 13.1 even before releasing the base version. It is thought to have been prepared already to include some recognized flaws.
Read also: New iOS 13 has arrived! Install now on your iPhone / iPad
Apple has now taken a step further and announced that it will anticipate the arrival of this new version. The version was expected for September 30, but the company that created the iPhone decided to advance to September 24. That same day also comes the iPadOS 13.1.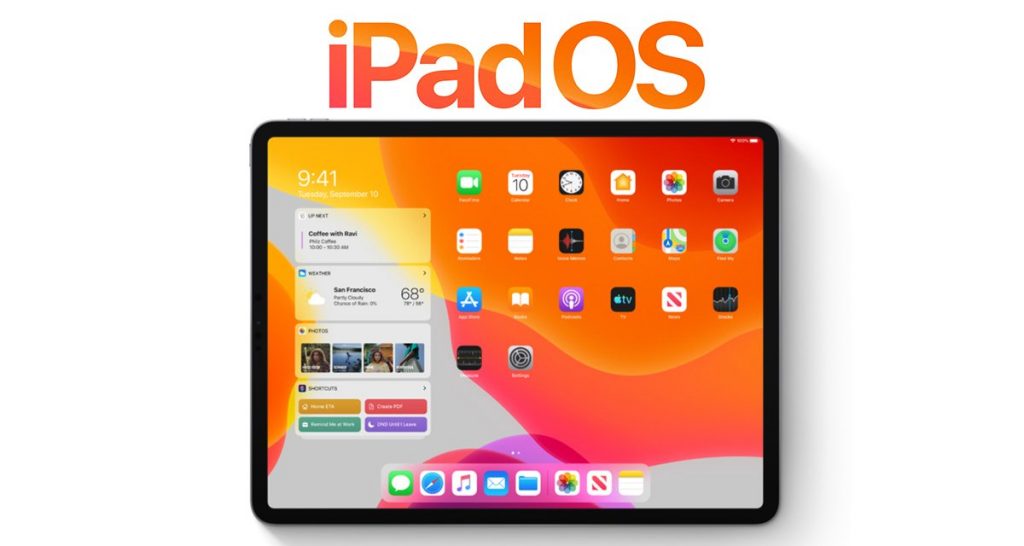 Apple has many fixes for the new iPadOS
This release is expected to focus primarily on correcting improvements and issues already identified. The biggest addition will be made in iPadOS. It will receive news that was not completed on time and can now be included.
In both cases, we talked about the possibility of sharing the arrival time on the Maps, the automatic actions of Siri shortcuts and the separation of data on business equipment.
This may not be a major upgrade and with the importance of the version presented yesterday. However, it is necessary to improve and consolidate iOS 13 and iPadOS 13. Only then will it be more stable and probably with all the news expected.
Read also: Apple's privacy concerns: iOS 13 catches Facebook app using Bluetooth