Global
Apple celebrates 18 years of world's first iPod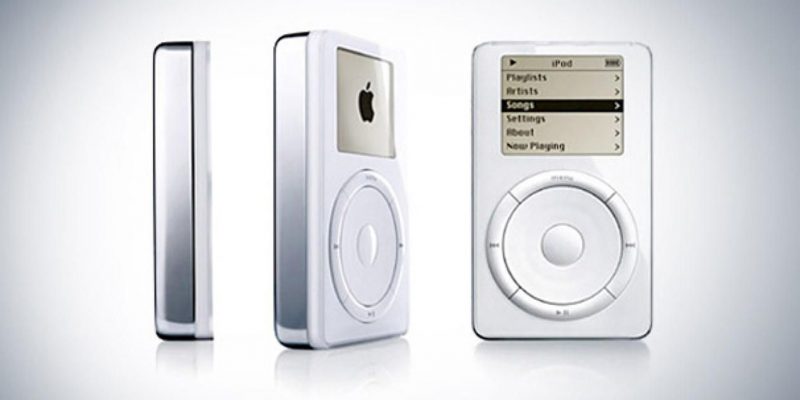 This week Apple Inc. celebrating the first iPod which was announced by Steve Jobs, late founder of the company in 2001, 18 years after the launch of the iPod, the trend of listening to music has amazingly changed".
Apple device with a memory capacity of 5 GB, and a thickness of 0.75 inches, with famous scroll wheel to navigate through the monochrome menu screen, and the user was able to download up to 1000 songs through a cable FireWire connected to the computer and even create its own playlists, introduced in the market in 2001.
iPod has created a whole new trend of digital music players
Jobs said while announcing the device: "With iPod, Apple has created a whole new trend of digital music players, allowing you to put your entire music collection in your pocket and listen to it wherever you go".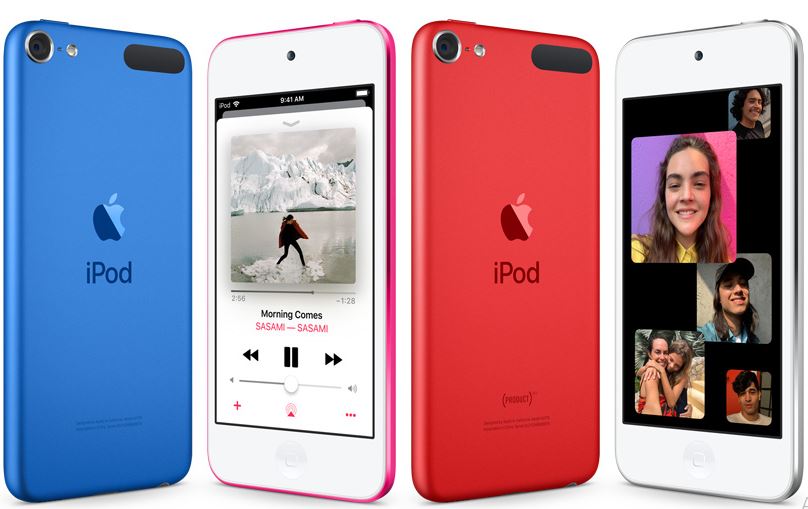 It is still unclear that how many iPod devices remain original, let alone close the factory in their original condition. So, if you haven't already done so, it may be helpful to check the attic of any old tools you got there.
Apple made the Apple Newton from 1993 to 1998 and made the eMate from 1997 to 1998. Following the lackluster sales of these devices, Apple wanted a mobile device and so started to develop a personal media player, which would become the iPod.
The iPod was released in late 2001. The device line came from Apple's "digital hub" category, when the company began creating software for the growing market of personal digital devices.