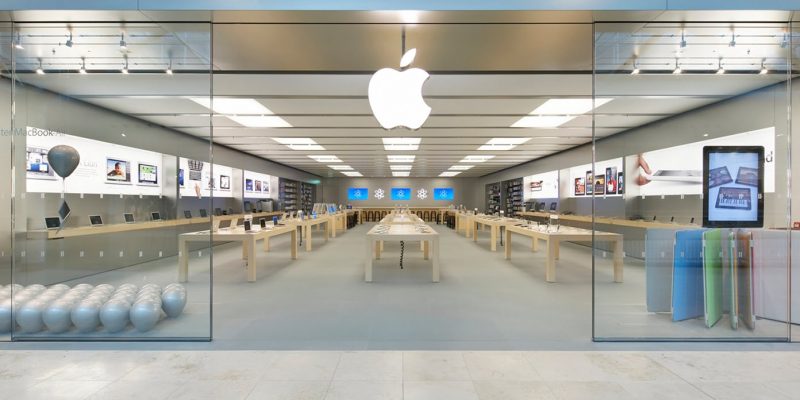 British Prime Minister Boris Johnson has announced that England will enter a second nationwide lockdown lasting four weeks, with the closure of non-essential stores and travel restrictions leading to the closure of all Apple Stores in the UK for the most part of November.
Announced on Saturday, Johnson outlined the plan, which is expected to start on Thursday, November 5, and run through December 2. For the four-week period, shops and other services will have to close, with exceptions for schools and colleges and places that serve take-out.
Read also: 5 Accessories to order immediately on Amazon for the new iPhone 12 and iPhone Pro
Citizens will have to limit meetings to one person outside their family and always outdoors, reports BBC News. Work from home is encouraged wherever possible, although essential workers are allowed to physically go to the offices.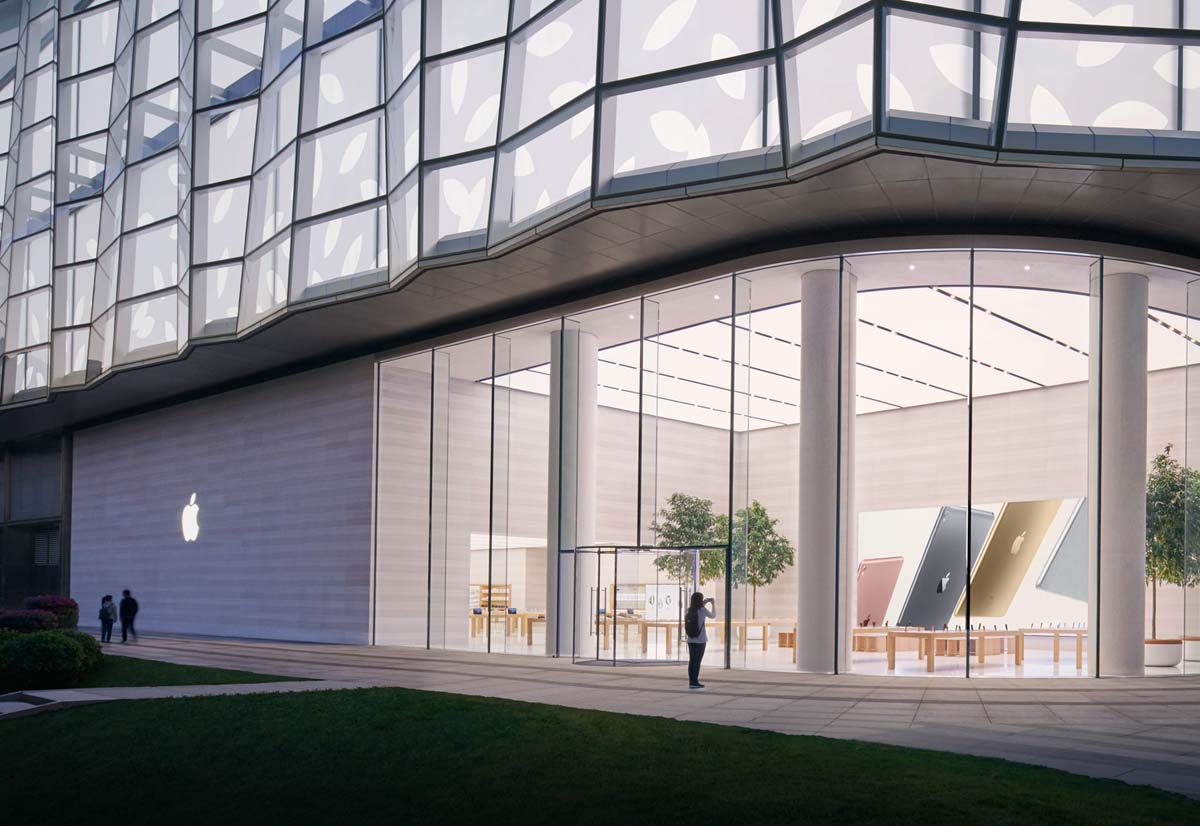 Scotland will begin a new set of regional restrictions starting today 2 November, with varying levels affecting shops, restaurants, and travel. Wales are currently in a 17-day national lockout period, which ends on 9 November. The new block will force 33 of the UK's 38 Apple Stores to close from Thursday onwards. Moreover, the St Davids's 2 Apple Store in Cardiff in Wales and the Victoria Square office in Belfast are already closed, while the stores in Glasgow and Edinburgh will remain open.
The new restrictions apply to the UK but follow other COVID-19 measures underway in several other nations.
For consumers, closures and restrictions on non-essential travel will make it more difficult to purchase Apple products in person, as well as pick up or drop off items in stores and travel for service. With the prospect of a lockdown looming for a number of weeks, most consumers could pre-order the upcoming iPhone 12 mini and iPhone 12 Pro Max online to receive them by courier, avoiding queues at physical stores.