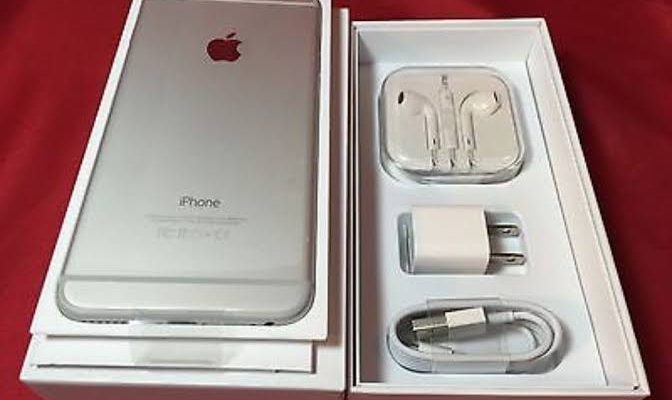 The hardware issues that have affected the iPhone over the years have been promptly resolved by Apple. The brand has been able to create programs that make this repair, either free of charge or against payment for a portion of this repair.
After several reported cases, the brand decided to create a new program. This covers the iPhone 6 and iPhone 6s now that they have problems connecting. This repair will be free.
Issues on iPhone 6 and iPhone 6s
There are already many reports of problems on both iPhone 6 and iPhone 6s. The description reveals that these devices simply fail to start and are completely dead and unused.
Apple has already admitted that these problems result from failure with the present hardware. It did not reveal, however, which components are having problems. To resolve the issue, created a completely free repair program.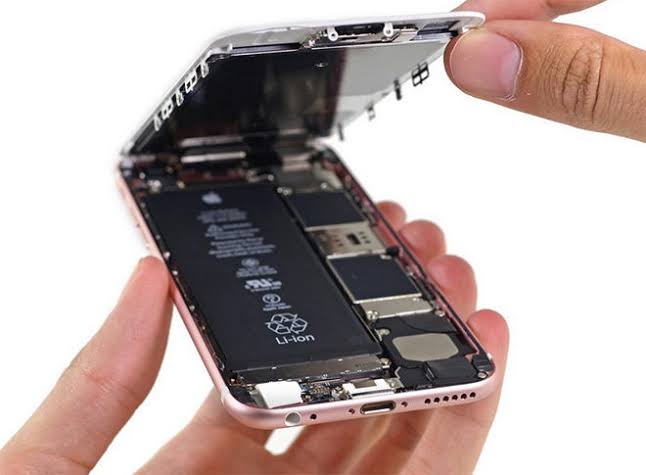 To be eligible for repair, equipment must be free of misuse or other problems. Users can check whether they can claim this support from Apple by checking the serial number on the dedicated website.
Apple has launched a new repair program
An important factor for this program is the accepted models. Although they are the iPhone6 and the iPhone6s, they are not all. According to Apple, it only affects models produced between October 2018 and August 2019. Models made before are not covered.
It is curious to see that this window of time is after the release of the iPhoneXS and XR, and the end of these models. However, in some markets, Apple continued to sell these two models as entry-level equipment.
This program will be active in the coming years and requires users to repair in the country of purchase. Apple thus ensures support for its devices in situations of identified and proven problems.
Read also: iPhone 11 Pro: Internal components for easy maintenance