Global
Apple event on September 15: iPhone 12, Apple Watch 6 and iPad 2020 expected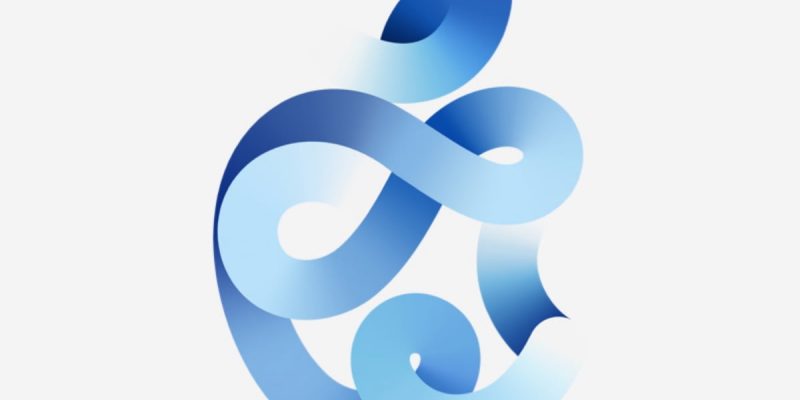 Apple announces an event on September 15th. The announcement arrived today with a note distributed to the press setting the date and time of the keynote.
Apple does not say anything else in its message, obviously, it is careful not to mention iPhone 12, but even if many hopes that it is the new iPhone model at the center of the meeting, in reality, it seems, as we explain elsewhere, of iPhone in that context shouldn't be talked about. Instead, the introduction of other products is expected, certainly including Apple Watch 6 and the iPad 2020. The introduction of Airtags is also likely.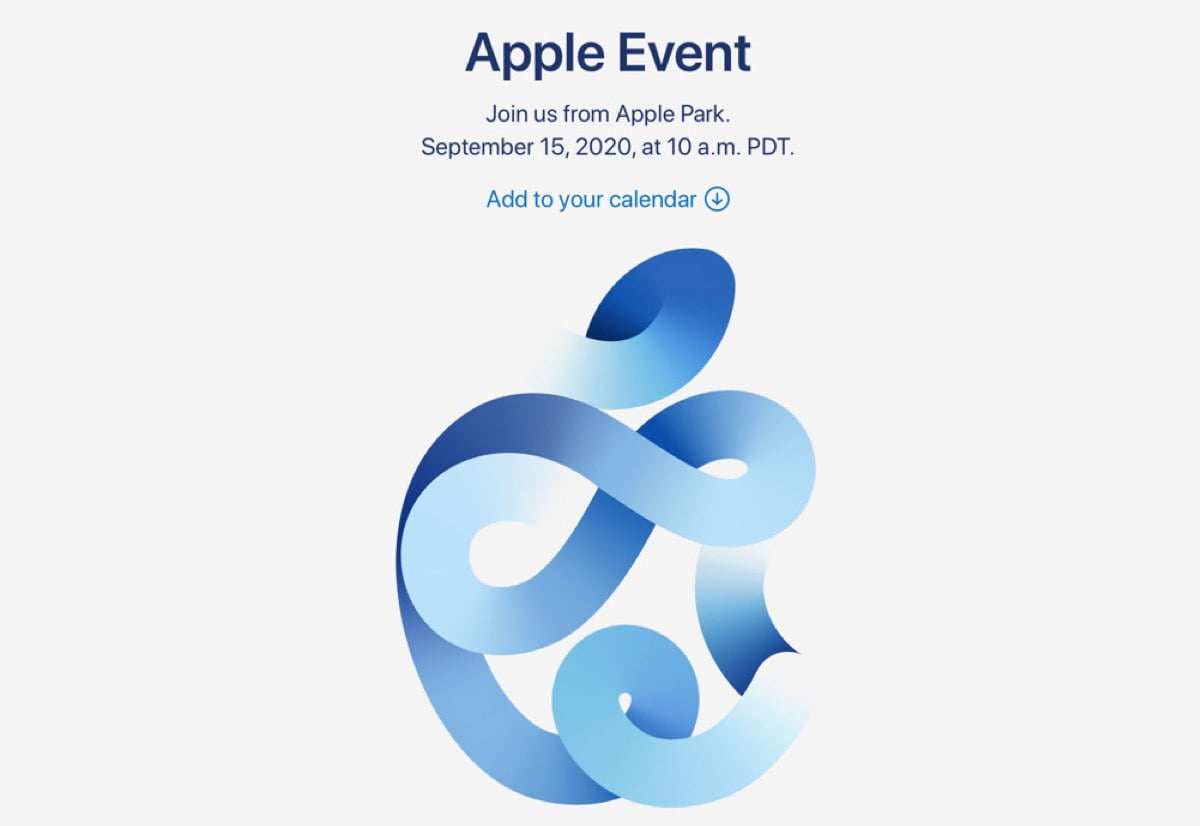 We recall, in fact, that in recent days there was registration with an authority that provides the authorization to trade products with an encryption system for both Apple Watch 6 and the new generation iPads. Less secure is the introduction of Airtags even if over the last few days the probability that these systems to search for objects will be launched during the iPhone 12 event has greatly increased. For example, today it was written that their production it has started a few weeks ago; if this indiscretion were true, their commercialization is really imminent.
As for the iPhone 12, most sources agree that only the 6.1-inch version should be available at launch. The 6.7-inch one and the 5.4-inch iPhone may only come later. Here too some confirmation would have arrived today; a Japanese financial site claimed that production lines of the iPhone 12 are forthcoming but not yet started. For this reason, as Mark Gurman explains in a note released shortly after the announcement of the event, it is not appropriate to expect the introduction of the new smartphone which at this point could be the protagonist of a separate presentation.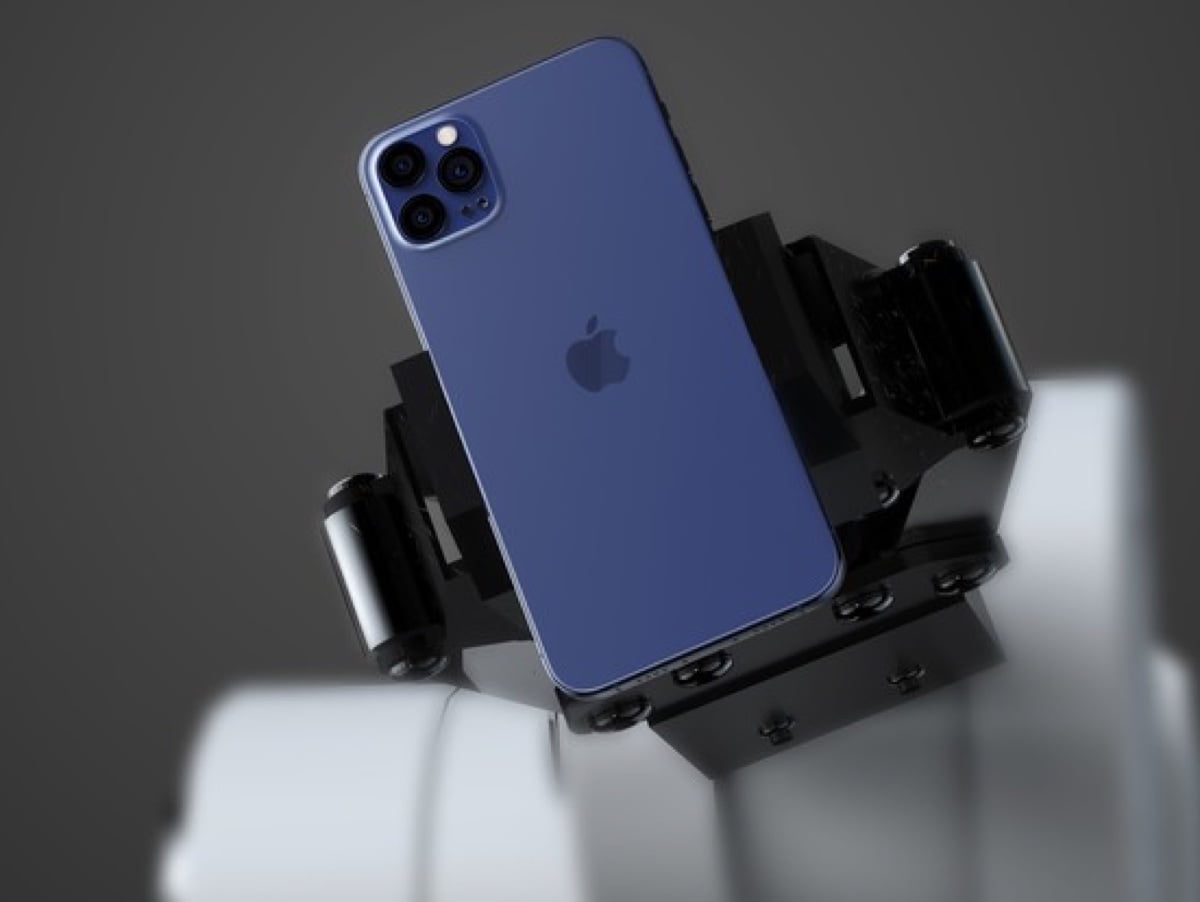 The presentation will be held as happened for the WWDC keynote through a virtual meeting, given the fact that there are no prerequisites, due to Coronavirus, for the presentation of the classic live, the one with thousands of people at the event.