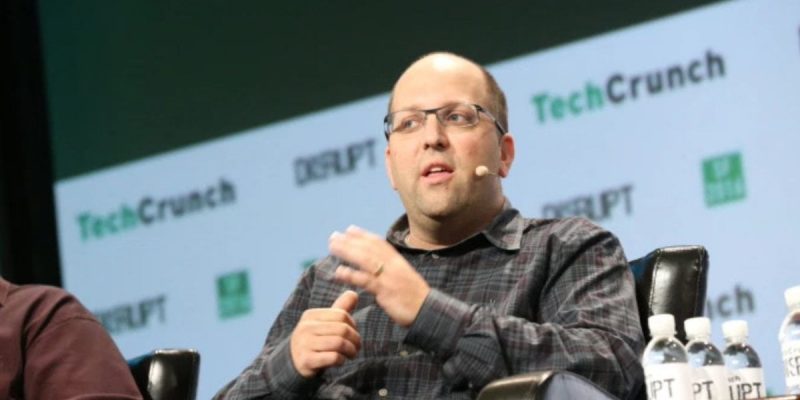 Apple's efforts to improve the Discovery section of the App Store, to allow users to find new apps, will go through former venture capitalist Josh Elman, hired by the Cupertino multinational for this role.
In a statement earlier in the day, Elman said he would be joining Apple to "help customers discover the best apps." He added that he is excited about "Creating ways to help over a billion customers and millions of developers connect." As part of the transition to the new role at Apple, Elman also stated that he would be retiring from some of his currently active roles in active advice and investment in Discord and Medium.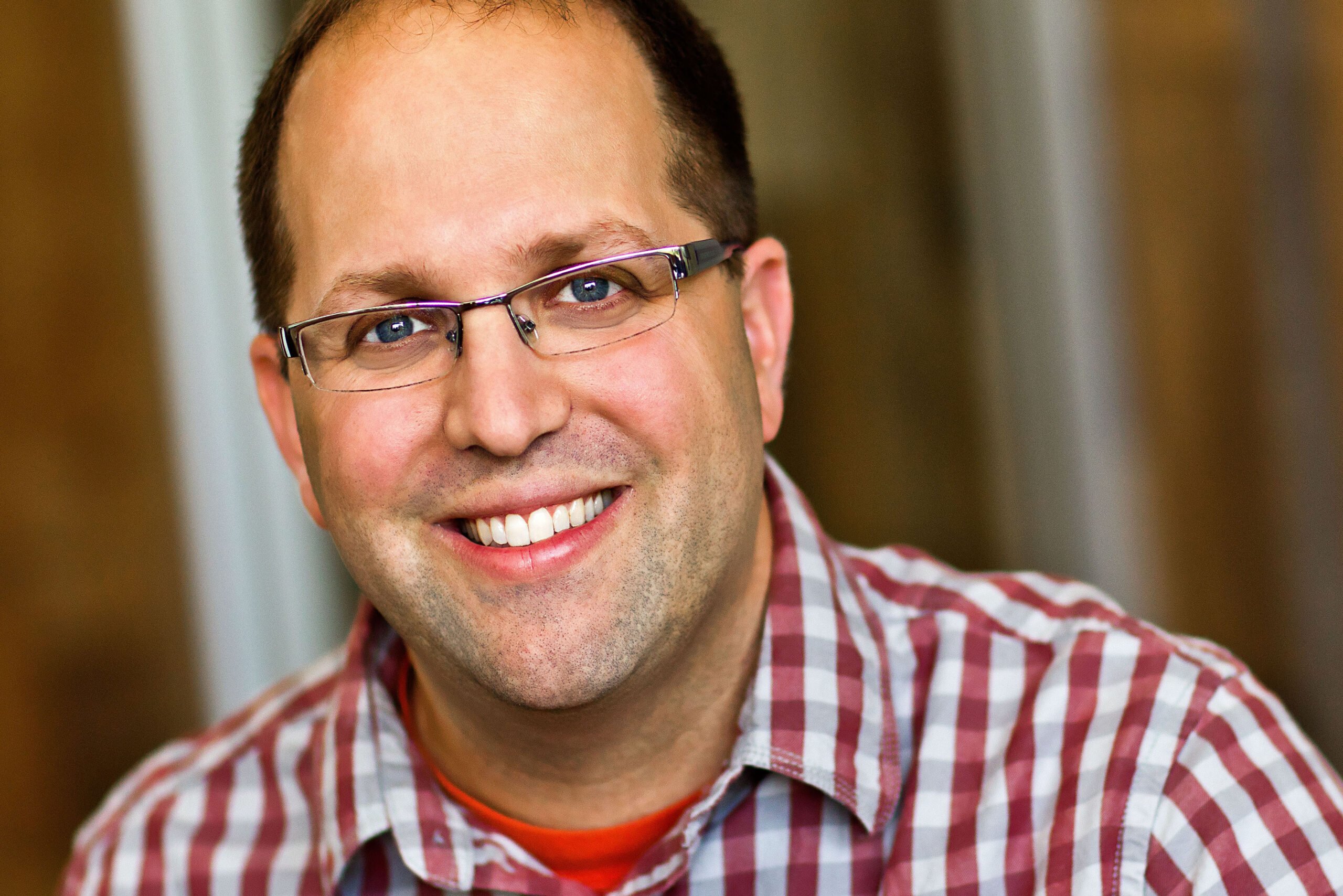 Elman's expertise in identifying and investing in apps that later became hits could help Apple in its app and software promotion efforts. According to Bloomberg, the former venture capitalist could also help smooth the relationship between Apple and developers.
Two of Elman's most successful investments now belong to Apple competitors: smart home technology company SmartThings and game developer HouseParty. These companies are now owned by Samsung and Epic Games, respectively. It should be noted that Apple is currently engaged in a legal battle with Epic Games, after banning Fortnite from the App Store due to the system on in-app payments.
Considering that Apple's digital store has been increasingly under scrutiny in recent years, both by antitrust authorities and developers, the acquisition of a manager with long-term experience in the field like Josh Elman could serve, in some cases. what sense, to dampen tensions.
Read also: Apple hires Intel Executive as Vice President of inclusion and diversity
Recall that for months the App Store has been under the magnifying glass by antitrust bodies in various countries around the world, as well as being targeted by the criticisms of some developers, some of whom have even formed a breakfast against App Store rules and commissions and also from the Google Play Store. Apple is suing Epic Games after the developer introduced a direct payment system that bypassed Apple's.
Apple has already made its first moves in an effort to mitigate potential setbacks: the giant has changed its app review guidelines and introduced a new small business program that reduces App Store fees to 15% for most developers.