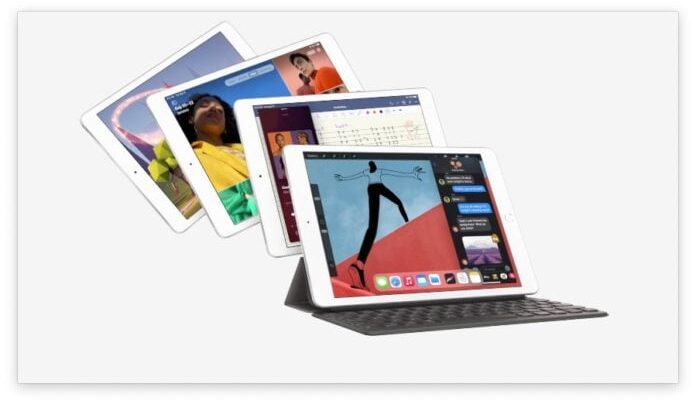 Apple has just presented the new iPad of the standard line, announcing iPad 8, or rather an eighth generation iPad, even faster, but with the same design.
iPad 8 will have inside the A12 processor, 6-core CPU, and 4-core GPU, which will provide greater speed, up to 40% faster in the CPU and twice as powerful in graphics, so as to enhance the gaming or video side. multimedia editing.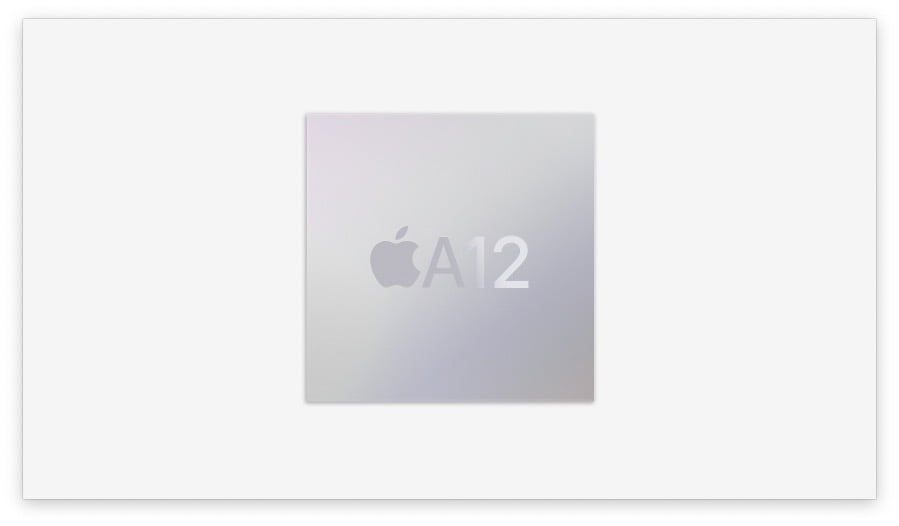 Apple presented it as 2 times faster than Windows Notebooks, 3 times faster than Android tablets, and 6 times faster than Google Chromebooks.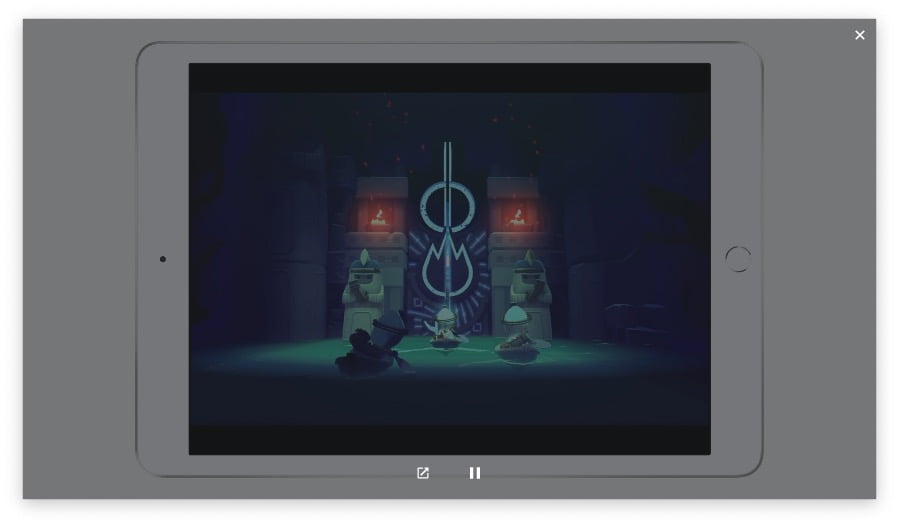 It will be compatible with third-party keyboards, such as Logitech's, so as to offer greater versatility and an increase in productivity. Of course you will enjoy the benefits of the latest version of iPadOS .
The announced price is $ 329, it will be orderable from today and available from Friday.