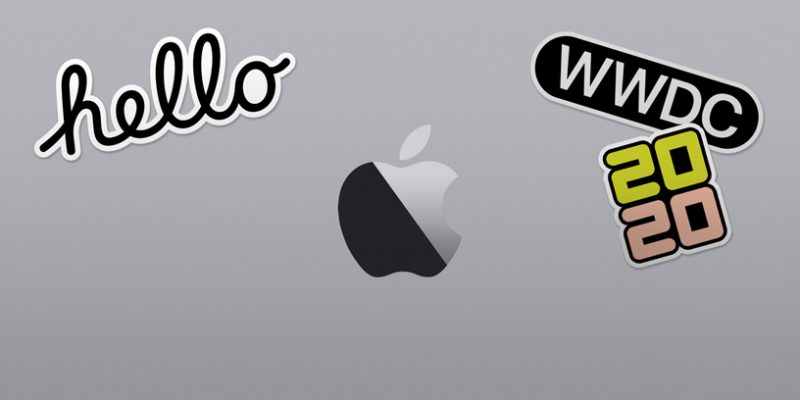 When Apple introduced the iPhone in 2007, Apple opened up a new line of equipment to the world that turned out to be the industry standard. At the same time, and to provide support, the brand also brought a new operating system, iOS, which everyone knows.
This could soon be subject to changes, with the most important one being a name change. Rumors say that iOS will disappear and, soon, a new version, called iPhone OS, will appear.
One iOS for each Apple device
Dude I got a random email saying Apple would rename iOS to iPhone OS and the iPhone to Apple Phone and I didn't believe it…

wow

— Max Weinbach (@MaxWinebach) June 18, 2020

When will we see the iPhone OS?
According to information from the well-known Jon Prosser, Apple may change the name of its operating system to iPhone OS. This change was also teased by Max Weinbach, another well-known element, and will arrive at WWDC, which starts on the 22nd.
This confirmation took this topic and this discussion further, revealing that the iPhone itself may change its name. It is speculated that it will be called Apple Phone, something more difficult to accept, given that this is one of the most successful names of the brand.
Are we really going to have a name change?
Interestingly, and from what has been known of iOS 14, nothing indicates this change in the name of the Apple system. There is already a version circulating on the Internet and all references point to the name being kept. However, Apple may surprise everyone.
If this change is confirmed, it follows the logic of the brand of the last months. There are now versions of iOS dedicated to equipment and with their own dedicated features. On the 22nd, all the news and even all the surprises will be revealed.