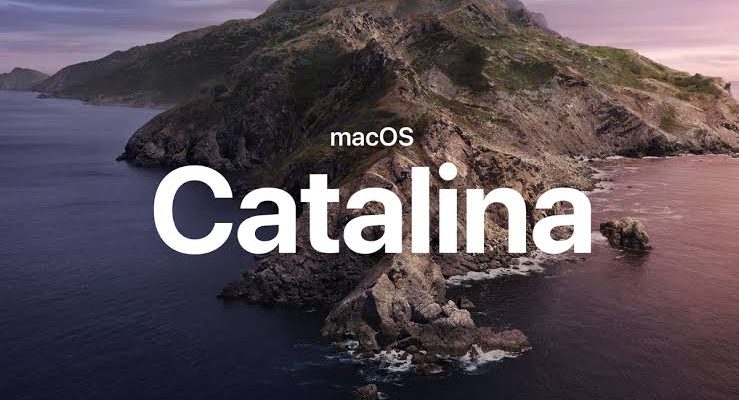 Another problem of data loss on MacOS Catalina: users using the latest version of Mac software, build 19A583, report serious problems with Apple Mail and mailboxes.
The problem encountered is when the data is updated from Mojave to Catalina, and when the mails are moved inside the inbox.
So, is it just me, or is anyone else having issues using Apple Mail with the new iPhone software update? Can't reply, forward, or honestly do anything but read mail….

— Dawn Nicole Baldwin (@dawnnicole) October 13, 2019
The bug is not limited to data loss only, users on twitter also reported issues on iPhone's Apple mail where some aren't able to reply, forward or delete messages except for reading them.
Apple Mail data loss problem on macOS Catalina: what exactly happens?
According to Tsai (MacRumors), several users who have updated the Mail from Mojave data archive to Catalina find themselves with all the messages, as if it were all normal, when in reality, on closer examination, it turns out that numerous messages are incomplete or missing altogether.
In addition, users have reported the loss of message content while moving emails between mailboxes. "Moving messages between mailboxes, either by dragging and selecting AppleScript, can result in an empty message (headers only) on the Mac. If the message has been moved to a mailbox of server, the other devices will see the message deleted. The other devices will synchronize with the Maco, where the message definitely disappears".
Read also: iPhone SE 2 with Apple A13 curtain raiser likely in early 2020 with price tag $399
This problem on macOS Catalina is particularly harmful because users may not realize that something is wrong until they need to read emails from their mailbox. Because the data is synchronized with the server, these problems may also spread to other computers and devices and rely on backups is difficult because the Mail data are constantly changing and there is no easy way to merge the restored data with the messages received from last backup.
What to do?
The best defense against data loss caused by Apple Mail on macOS Catalina, at the moment, is to make a backup through Time Machine of all data concerning Apple Mail. In the meantime there are two tips we can give you to avoid the problem: don't update MacOS Catalina, and stay on Mojave until these problems are solved, or don't use Apple Mail and disable it until the situation is resolved. Alternatively, if you really can't work without Apple Mail, but you have already switched to macOS Catalina, then downgrade to macOS Mojave.