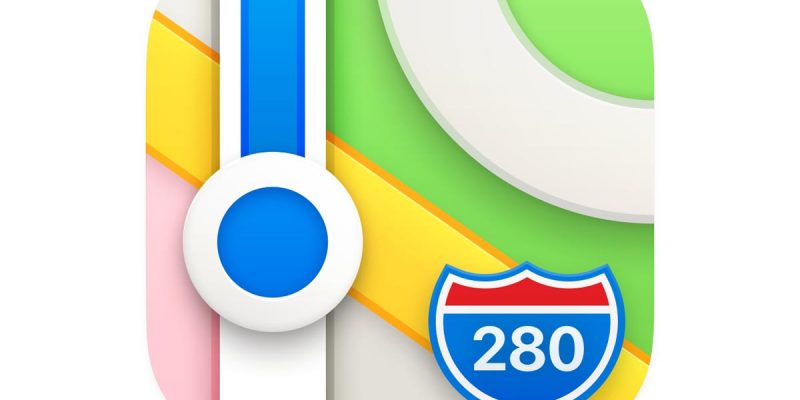 After landing in Italy at the end of October, Apple Maps users in Austria will finally be able to enjoy the directions for routes and timetables for public transport. The news bounces from user to user, who gradually begin to see information on all public transport on their Maps.
The Cupertino multinational thus continues its gradual expansion of Apple Maps functionality, which has recently seen improvements not only in Austria but also for Portugal and the United Kingdom.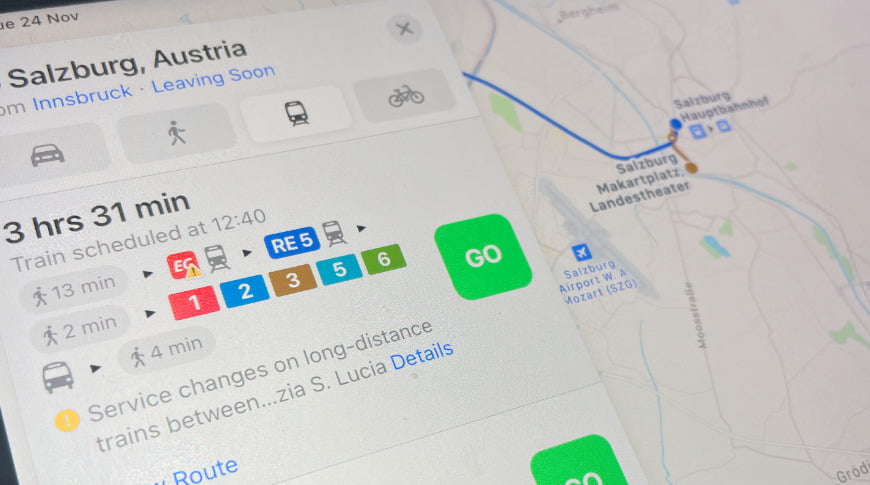 Regarding the integration in Apple Maps of routes and timetables of public transport, so far only the main routes seem to have timetables, with Apple still having to officially announce the news. As has happened previously in countries where this service is available, Apple Maps in Austria with the Transit functions for public transport also focuses mainly on the most important city, in this case, Vienna and its surroundings.