Global
Apple may move 15% to 30% of production out of China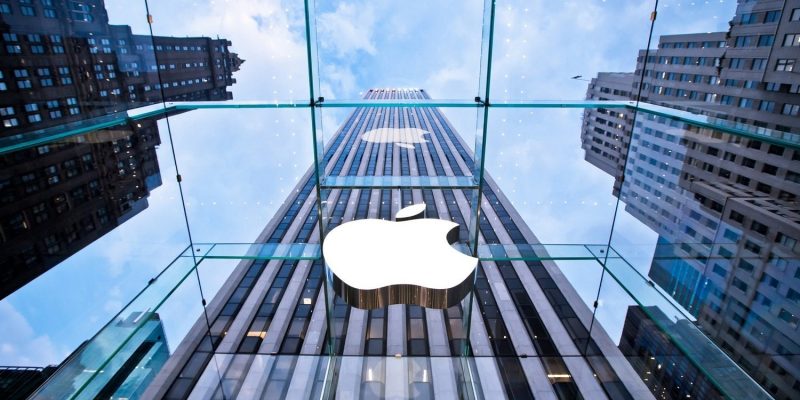 Apple is considering moving 15-30% of its production out of China, according to a new Nikkei report. The company is reported to have a dedicated solution search team, and has asked key production partners, such as Foxconn and Pegatron, to evaluate the options available.
The driver of the possible shift is the current trade war between China and the US, which is expected to intensify later this month with the introduction of 25 percent tariffs on technology products including phones, laptops and tablets. However, it seems that Apple wants to even change production, regardless of whether the trade war resolves.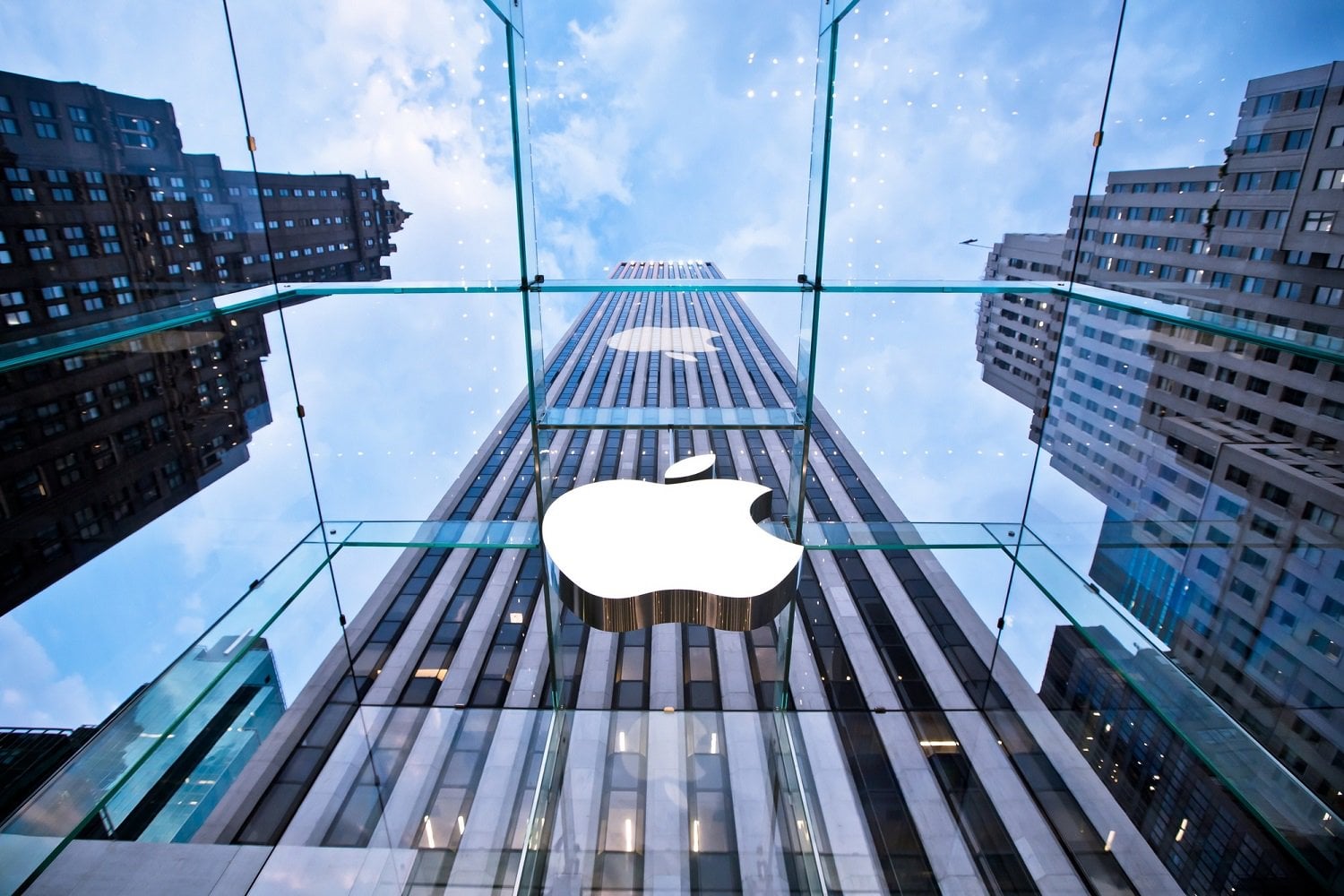 While US President Donald Trump has argued several times that Apple was open to the idea of ​​shifting production from China to the US, production is likely to go to Southeast Asian countries, India and Vietnam, according to to Nikkei. Apple has already produced iPhone models in India, and last year was considering switching production from its most premium models to the country in order to avoid the country's tariffs on imported smartphones.
Also Read: Apple to abandon iTunes
Foxconn said recently that it has the ability to transfer production of all iPhones out of China if needed. Together with Vietnam and India, Mexico, Indonesia and Malaysia are also some of the countries to consider.
The shift from production out of China, which has built a huge ecosystem of logistics providers and components around Apple, will be a "painful and difficult" process, according to a supplier quoted by Nikkei. The country has a huge workforce of skilled workers, and its infrastructure is more resilient and less prone to problems such as energy shortages, which can have serious consequences for large manufacturers.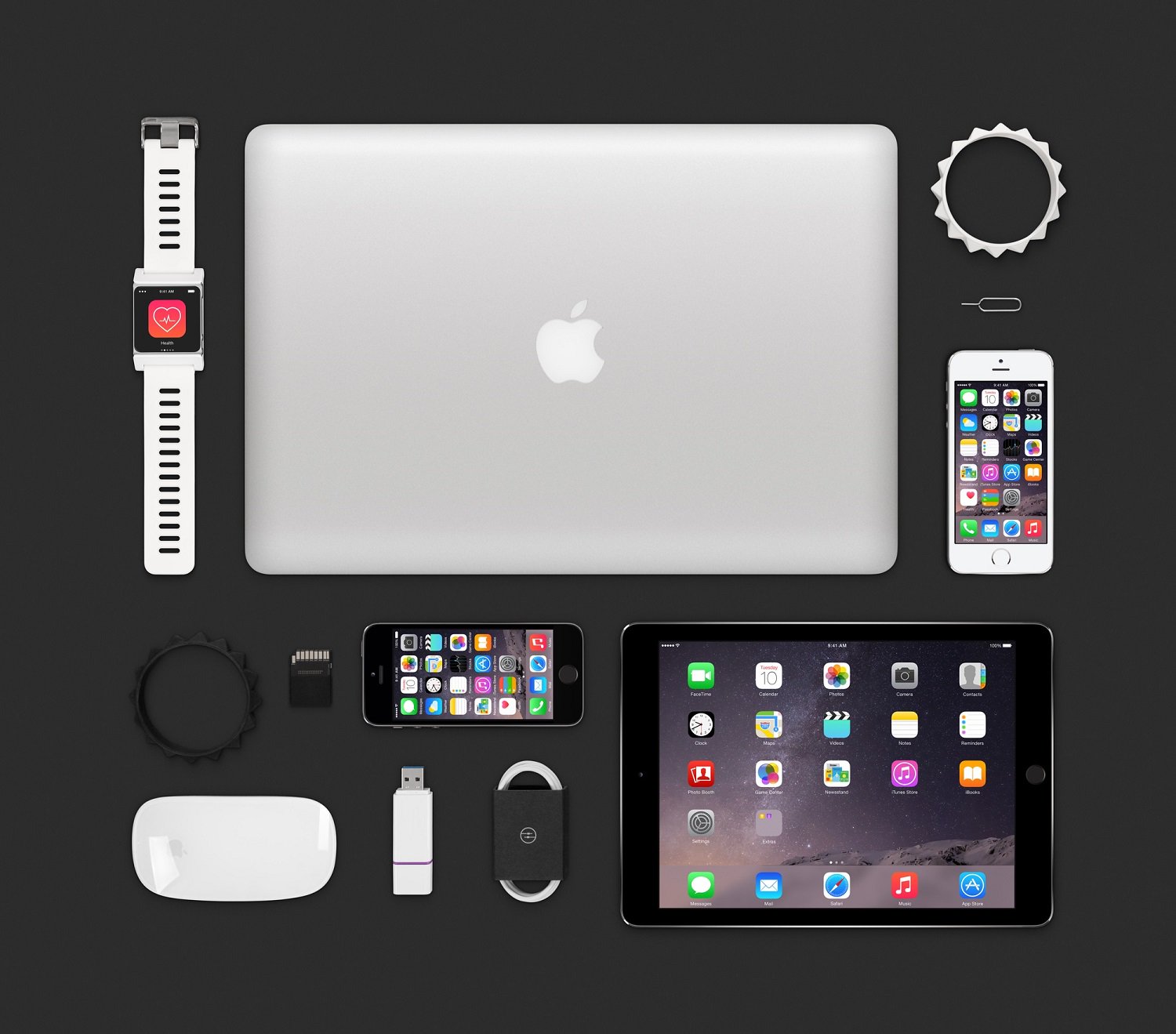 It is certain that to confirm the change of production will not be a fast process. It is expected to take at least 18 months, with expected results to emerge only within two to three years. For this reason, if the US begins to impose the increase of import duties from China, certainly the price of the iPhone will soon be different sooner.
An estimated five million Chinese jobs depend on Apple's manufacturing in the country, and Apple employs about 10,000 people directly in China. It is unclear how many of these jobs would be affected by the loss of 15% to 30% of production.
Source: Nikkei