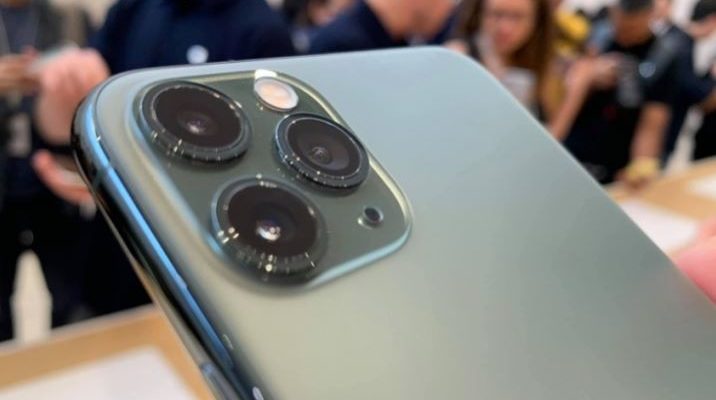 Apple will launch its first 5G smartphones this year. Although there are plans to launch 4G models, to meet the needs of more users around the world, the truth is that the spotlight will be aimed at the iPhone 12 models with 5G.
After the resounding success that was the iPhone 11 in terms of sales worldwide, Apple this year may be ready to sell less of its high-end smartphones.
iPhone 12 may not achieve the expected success?
Sales of the iPhone 11 exceeded all expectations. Only in the first quarter of the year, this was the best-selling smartphone worldwide, even looking at substantially cheaper options. In addition, in the high range, the iPhone 11 and its variants, 11 Pro Max and 11 Pro, were the bestsellers.
With the iPhone 12 on the horizon, it was initially predicted that Apple should sell this year 30 to 40 million units of the new iPhone and its variants. However, a recent report by DigiTimes goes against these expectations. The report, therefore, states that Apple should only sell 15 to 20 million units of the new line of iPhones in 2020.
Component suppliers, Apple's partners, are not very optimistic about the iPhone 12 of the 5G series that will be launched this year. This caused them to revise sales of new models downwards.
Apple may just be diversifying suppliers
Despite this expectation from Apple's regular partners, the truth is that it is too early to see if Apple really expects to sell fewer iPhones this year. The report says that the company may simply be diversifying its supply chain. Thus, you can reduce costs and break the dependence you have on some of them.
The increase in manufacturers in China has led Apple to create relationships with more companies in the production of its iPads, Apple Watches, and even AirPods.
However, it must be considered that the pandemic has drastically reduced sales of high-end smartphones worldwide. This may be reflected in sales of the new iPhones 12 5G.