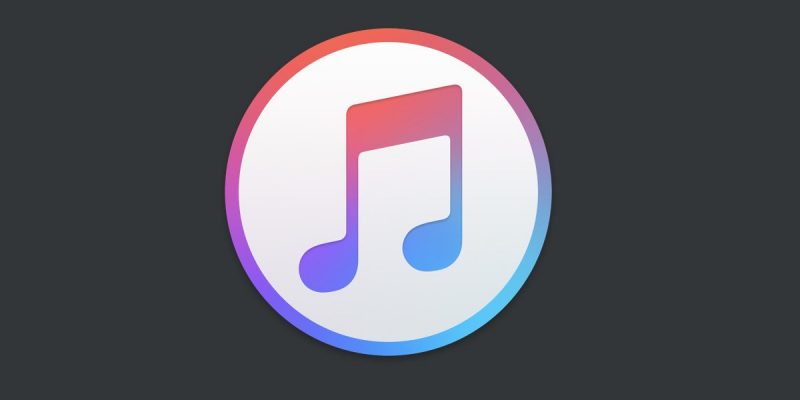 Starting today Apple Music introduces Replay, a feature similar to a list Wrapped of Spotify containing the most played songs of the year by individual users.
The difference with the function on Spotify is that the Replay playlist on Apple Music is constantly updated by the company's algorithms, to reflect the musical tastes of the users. The metadata used to update the Apple Replay playlist is analyzed every Sunday.
Even if the service is available for the year 2019, Apple Music subscribers will find playlists regarding even the past years. If you are customer from 2015 the algorithm will use your musical preferences and propose 5 music playlists, one for each year, retroactively.
How Apple Music Replay proposes songs
Using data such as the number of artists and albums listened to during the year, the Replay function analyzes and suggests the best content judging the listening hours, the number of times we listened to a song and other metrics.
The Replay function should be available whether you listen to the Music service via the app or online. If it is not available in the app, then you need to go on the website of Apple Music to generate an initial playlist.
Note that with the launch of iOS 13, iPadOS 13 and TVOS 13, as well as MacOS 10.15 Catalina, the Music app has enriched the availability of the lyrics in sync with the audio.
Source: Appleinsider